Today I will share some ideas around picking the right venue when going out at night to bars and nightclubs. This might sound very basic to some of you, but many seducers overlook this point and doing so makes their lives harder than necessary.
Venue selection is one of the most important and useful concepts in "night seduction", and all the best "night gamers" I have met have criteria when it comes to finding the right spot to hang out.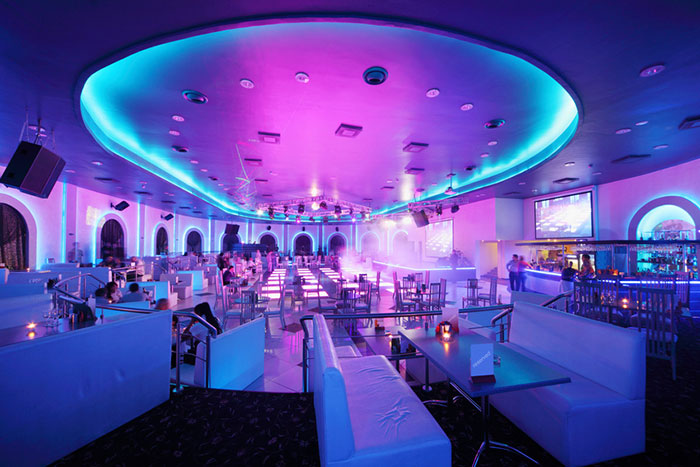 So let us start this discussion by correcting the belief that "famous clubs/bars" are good spots for meeting women. I believe this to be wrong, and here's why.