2015's most popular humorous way to suggest a girl coming over to your place to hook up has been the phrase 'Netflix and chill', mostly used to joke about hooking up online, like so: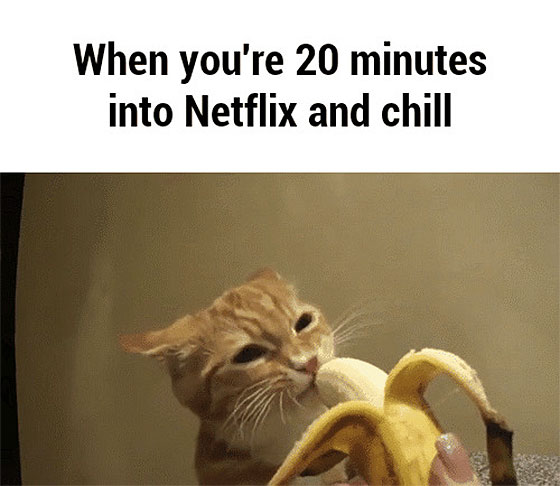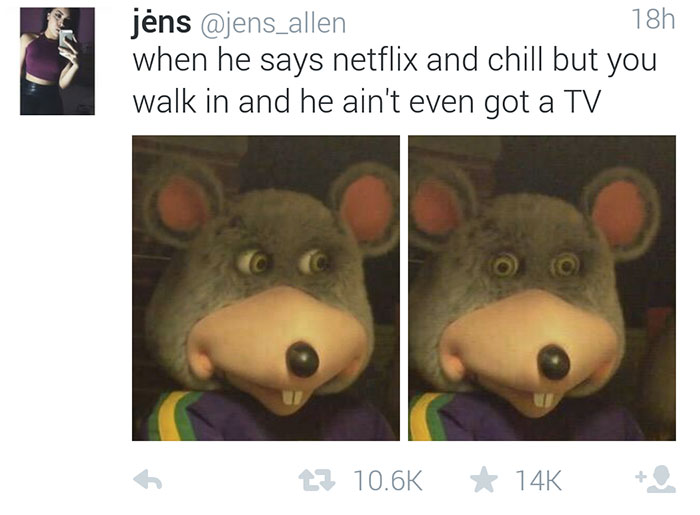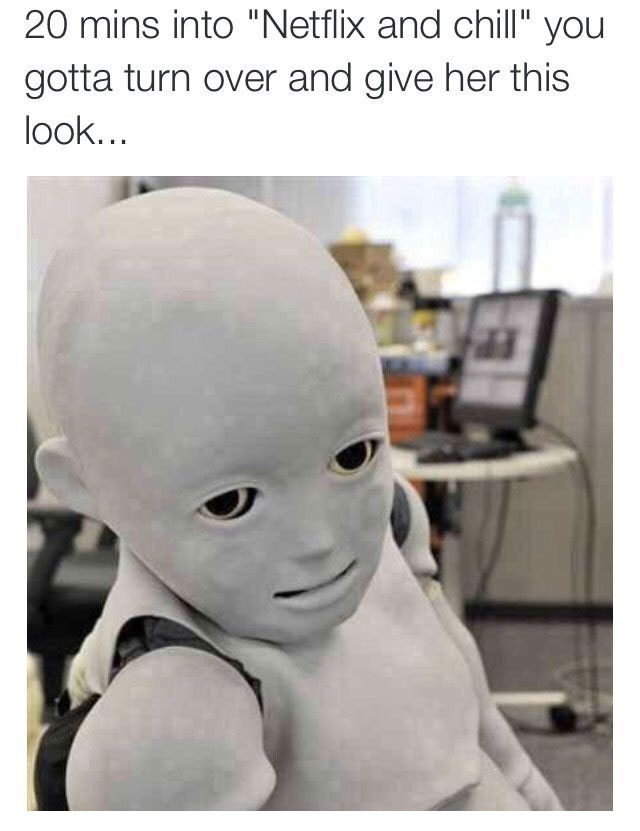 So, as we're concerned on this site with what actually works, two questions then:
Should you ever use 'Netflix and chill', or any other trendy line like this?

How good are humorous/trendy lines at getting girls back to your place?
This post will answer both.