The cocky owner of a small business bends one of his female employees over his desk after hours on a Friday afternoon, when the other employees have gone home, including a pair of male office workers who've been competing for that same female coworker of theirs for months.
Across town, an arrogant-but-charismatic high school running back trots off the football field after a loss. Most of the team's down in the dumps, but he's not; he's taking one of the cheerleaders for a "ride around town" tonight. She'll be the fourth cheerleader he's slept with from his school's squad.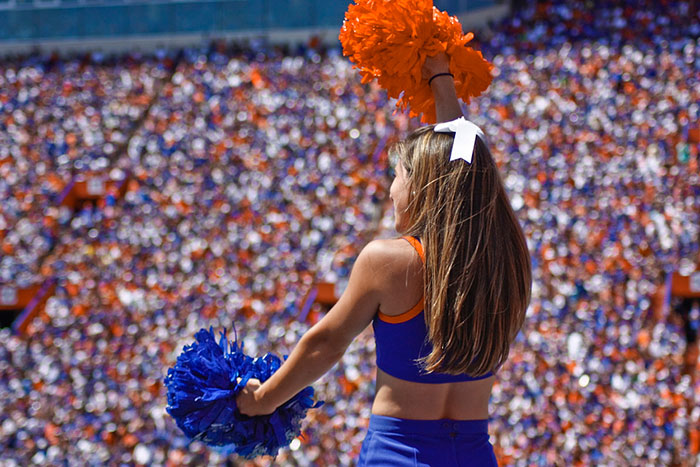 That night, a trio of cute girls in flashy, sequined dresses stay past closing time in a semi-popular nightclub there in town for an "after party" that involves them, a bartender, a doorman, and the club owner. All three of the girls are naked in under an hour, and though the routine is getting a little old for each of them, all three of the men still enjoy sleeping with his new girl.
At the same time that evening, a psychologist has a discrete liaison with one of his troubled-but-sensual patients. She knows he's married and has a family, and the last thing she wants to be is a home wrecker... but she really can't help herself.

There are a few somethings each of these situations have in common with one another: they are male authority... and female lust.
But the greater irony under all these tales is the one that many average men who haven't experienced such dalliances themselves spend time boiling with envy over, and vainly try to point out to any woman they can catch the ear of: outside of these environments, with this artificial position power they've constructed for themselves or happened into, these men are nobodies... and without that authority those men have, these women probably wouldn't be very attracted to them.
Yet nevertheless, they are.