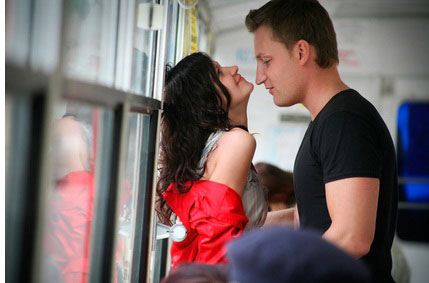 When I first decided to start tackling women and dating as a skill set to methodically improve at the end of 2004, I went into it with three distinct aims:
Be a seductive, charming bad boy,
Constantly test the limits and push to improve, and
Make women feel special.
I didn't know exactly what I was doing or how my learning curve would look, but I trusted that as I chipped away at learning the ability to do better with women, I would indeed get it down, as I had a diverse array of other skills.
It wasn't until a year later that I found the pick up community. Many parts of it excited me; I couldn't believe there was an entire group of men who'd worked to develop this same skill set too, some much further along than myself. But there was one part that mystified me:
These guys didn't seem to know how to make a girl feel special.
So much of their stuff revolved around spitting out scripted lines and "canned routines" at girls, which I tried, briefly, but tossed aside after only a few weeks. It didn't feel genuine at all, and it wasn't how I wanted my interactions with women to be.
They had lots of great advice, to be sure; studying the findings of these guys who'd already been down the path I'd set myself out on was immensely helpful. But in that one department -- in making girls feel special -- I was pretty sure I had something they didn't.