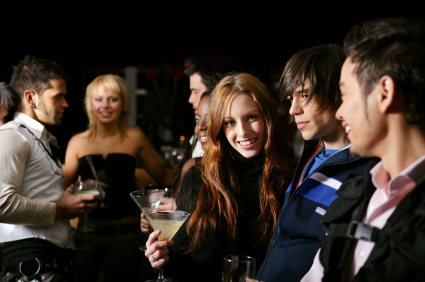 01

Paying attention to others and measuring and analyzing how they react to you is a dangerous game. It can lead to all sorts of bad things – "analysis paralysis", too much of a focus on reactions and too little of one on results, and attention-seeking and reaction-grabbing behavior to the extreme.

And yet, monitoring and learning from reactions is an utterly vital habit to get into. Without reaction analysis, most folks are doomed to low levels of social calibration for life.
About the Author: Chase Amante
Chase woke up one day in 2004 tired of being alone. So, he set to work and read every book he could find, studied every teacher he could meet, and talked to every girl he could talk to to figure out dating. After four years, scads of lays, and many great girlfriends (plus plenty of failures along the way), he launched this website. He will teach you everything he knows about girls in one single program in his One Date System.