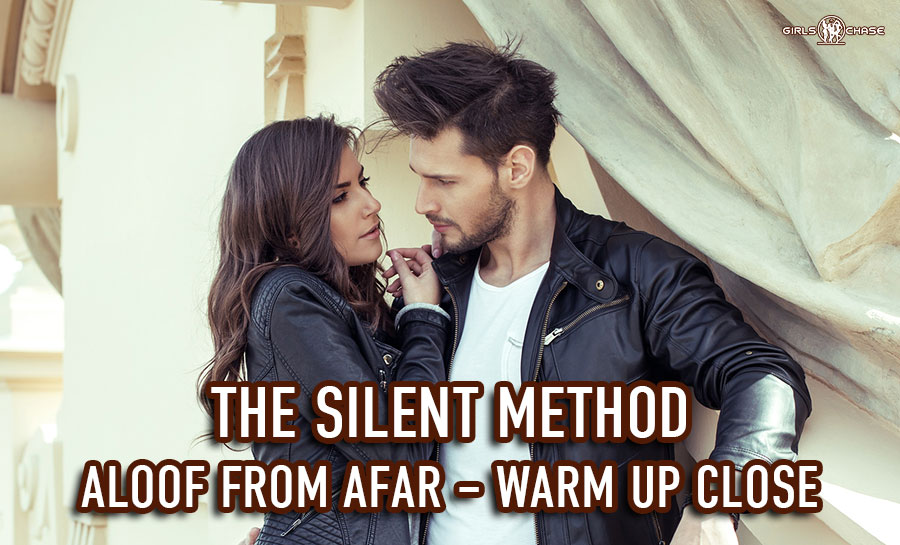 Casual relationships tend to fizzle out quickly, but sometimes we don't want them to! Here's a method to boost her attraction for you and keep her interested.
I have a bunch of good friends in the pickup industry, and we often have interesting chats about different topics in the niche. During a recent back-and-forth, we came across the subject of keeping girls interested longer-term in casual relationships.
Casual relationships don't usually last very long, but sometimes we'd like them to!
Over the years, I have developed a killer method for keeping girls in my rotation, and this also applies to how I deal with them in texts; most other pickup artists are using other methods. My friends found my ideas interesting, and when applied, they got excellent results!
So they asked me to write this article to enlighten our readers about this important topic. I always was and am still interested in ways to keep a hot and intelligent girl in my rotation long-term, so I have developed a special way of handling girls and so that you keep them invested and chasing you.