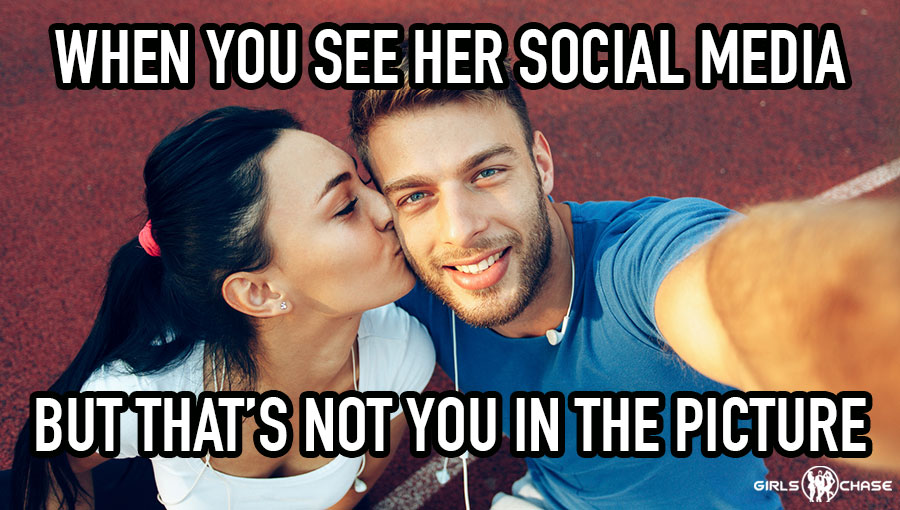 How do you know if a girl is cheating on you? With the 6 signs: decline, blow-ups, changed plans, furtiveness, jealousy, and admission.
I was about to spend a weekend with my girlfriend up at her cabin. We had been together for three months, and I was stoked. The morning we were supposed to leave, I got an odd text: "Hey, I am going to have to change plans. My mentor is taking me to Colorado for a business trip for the weekend."
At the time I did not think anything of it. This was a girl who could not possibly cheat. It was not until a couple days later when I saw her in a snap with some other guy traveling around in what did not look like a very platonic relationship. Even then I could not believe it.
That night I texted her something mild asking her how she was doing. She blew up at me as if from out of nowhere – I was confused. Suspicions rising, I sat down and made myself a chart of all the possibilities of what could be happening, and what the chances were she could be cheating. It quickly became clear she was fooling around. I broke it off with her. It was very painful.
As it turned out, an old lover she broke it off with to be with me was in town and wanted to whisk her away to Colorado. I personally was having severe financial issues, and I let it affect my game in terms of masculinity; it was my fault as much as hers.