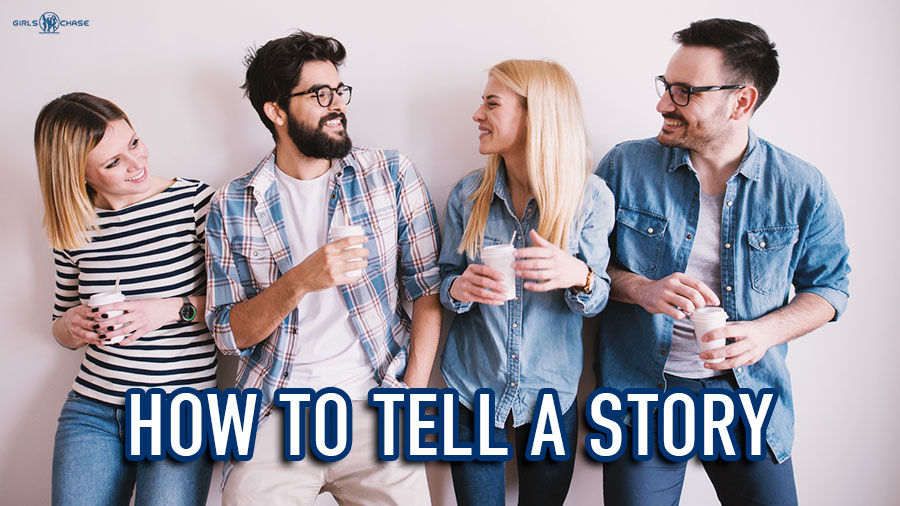 Storytelling is a great skill, especially for attracting women. Getting her hooked and showcasing your good qualities all become smoother if you know how to tell a story.
Most men have no idea how to tell a story, especially one that will attract beautiful women.
I'm a writer. I have a blog with over one million written words. I've published multiple books, including fiction novels and a memoir, and I teach men how to talk to women. So I have a little experience with storytelling.
I'm in Kyiv, Ukraine at the moment. I'm trying to write, but I'm distracted by the waft of perfume drifting off the endless stream of long-haired, fair-skinned beauties sliding past the café in their high heels. How did I end up ten thousand miles from home, in a country that's actively engaged in war with Russia? Was it for the women? The adventure? First, let me teach you how to tell a story.
Did that paragraph grab your attention? Were you hooked? With approaching women, the first step is to "hook" a girl (make her stop and pay attention). The first step in a story is to "hook" the audience, then captivate, amuse, charm, and attract them to you.