b1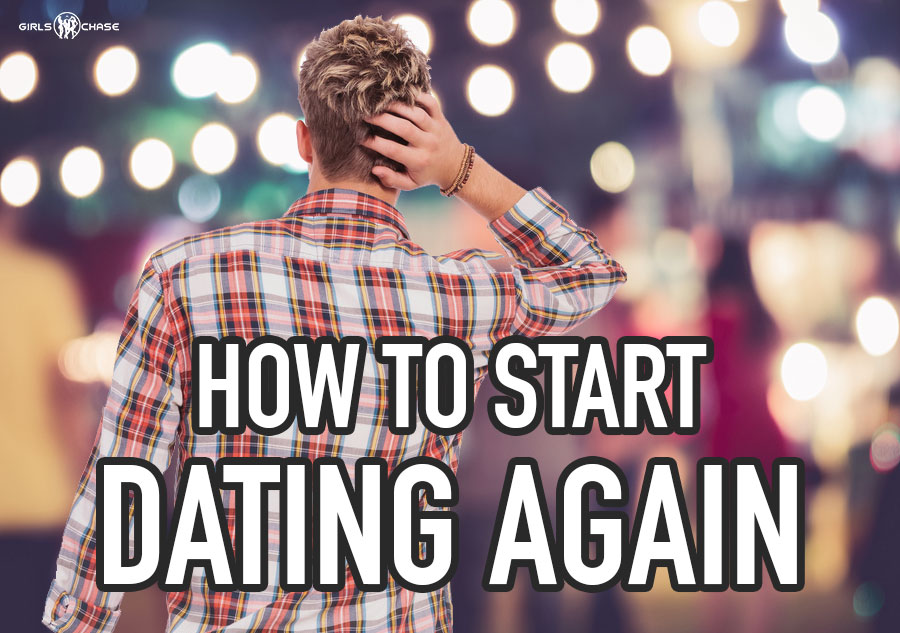 It can be tough to start dating again once you've been away from the game. To do it, check your ego, switch off the porn, go out with an excited wing, and you'll be set.
In the last year, I've taken a hiatus from writing for Girls Chase, but the reason I've done that is because I haven't been doing much dating.
I've been focusing on other areas of my life and have let my dating life atrophy.
Now I am getting back into the swing of things and I have noticed some friction points that are keeping me from being successful with women. So I am going to write this post about how to get back into the flow of dating, what to expect, and how to deal with internal resistance.
About the Author: William Gupta

A mixed race (black and Indian) U.S.-born seducer with a dash of wanderlust, William Gupta has lived in the U.K. and throughout the United States. He is well versed both in meeting girls during the daytime in a variety of venues, as well as at night. When he's not meeting women on the street, in cafés, in libraries, or in bars, William performs as an improv comedy artist, up on stage.