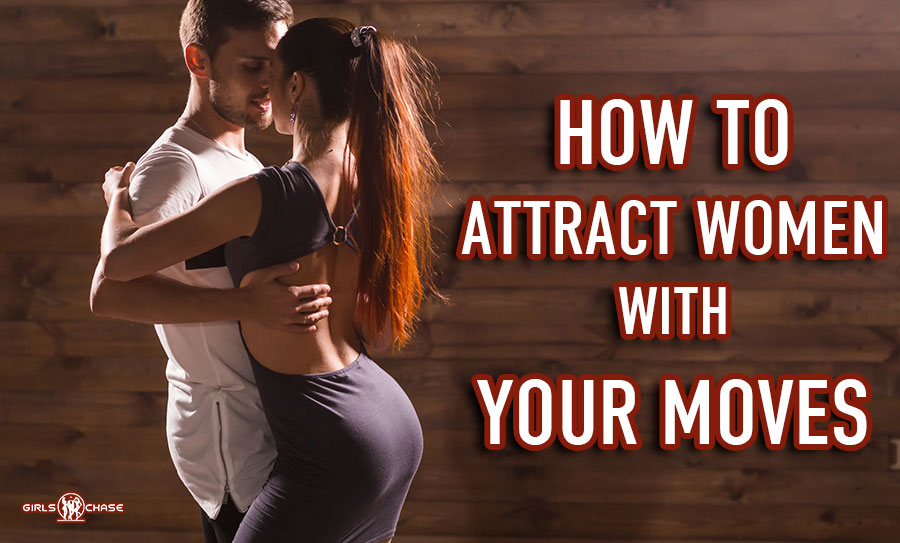 If you're good on the dance floor, girls will assume you're also good in bed. Don't know how to dance? No problem. Classes are also a great place to meet sexy girls!
Women love a man who can dance. Basically, you're communicating with your bodies. Sounds a lot like sex, right? When on the dance floor, the way you express your body is imperative for attracting women to you. If it looks like you have two left feet, chances are women will think your sex game is also whack.
However, if your dance game is up to spec, it shows her you've got rhythm and that your stroke game is above average. If dance is an intimate language and one that many women listen to, why not learn it?
It's amazing to see what people turn into when the beat drops. First off, understand that the club attracts those who can't be themselves during the day. Women go to the club to let loose and be gawked at by every breathing man they pass, while men go to the club to hunt. It's as if the music makes people undergo some sort of transformation, accompanied by courage juice, of course (aka alcohol).
All the ass grabbing, grinding, twerking, and small talk is part of the scene. Unfortunately, some people overdo it when it comes to getting attention, and some don't know how to handle the attention.
Too many times I have seen men suffer horrible rejections because they couldn't stop themselves from creeping up on that booty unsuspectingly. Have you ever mustered up the courage to ask a girl to dance, and soon enough realize your infamous two-step just won't cut it? If you think you're not a very good dancer, fear not, because there are ways around this.