e1

This year I've been busy; really busy. I perform standup seven nights a week, I'm in law school, and I'm a powerlifter. This shortage of spare time has meant I've had to change how I approach getting new women in my life.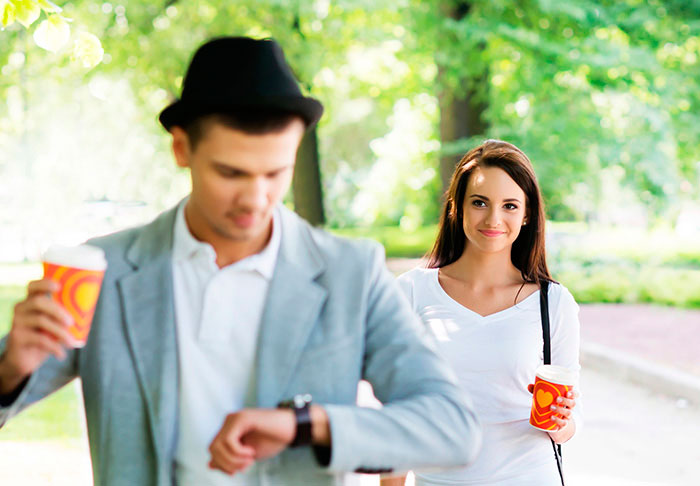 I'm sure being busy is something that many of you can relate to. That's why I've written this post, which will tell you the best ways to integrate meeting beautiful women into your busy schedule.
About the Author: William Gupta

A mixed race (black and Indian) U.S.-born seducer with a dash of wanderlust, William Gupta has lived in the U.K. and throughout the United States. He is well versed both in meeting girls during the daytime in a variety of venues, as well as at night. When he's not meeting women on the street, in cafés, in libraries, or in bars, William performs as an improv comedy artist, up on stage.