d

Whether you're talking to a girl inside a club or inside your apartment, you are going to need to be an effective communicator.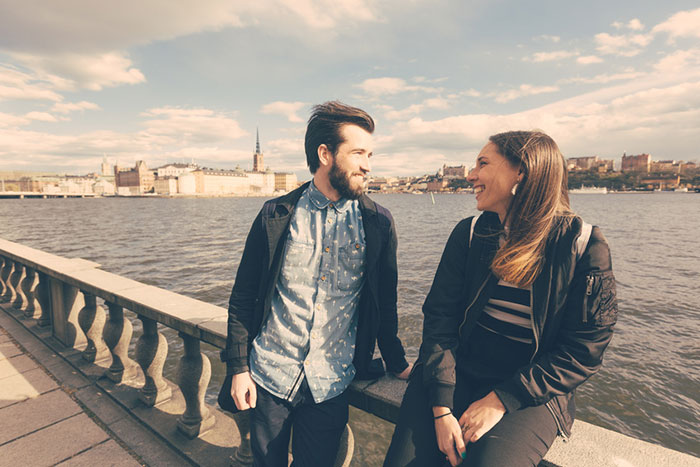 Conversation is not only something you do to bond with girls, but it's a tool to get her back to your place. Not saying the right thing at the beginning could result in her never giving you a chance. A boring conversation could have her walking away from you mid-sentence. If you can't get her to feel comfortable at your place, you could fail right at the finish line.
So here is my hello to good morning conversation guide:
About the Author: William Gupta

A mixed race (black and Indian) U.S.-born seducer with a dash of wanderlust, William Gupta has lived in the U.K. and throughout the United States. He is well versed both in meeting girls during the daytime in a variety of venues, as well as at night. When he's not meeting women on the street, in cafés, in libraries, or in bars, William performs as an improv comedy artist, up on stage.