01

In the last couple of posts:
... We learned a customizable conversation starter (post #1) that allowed us to focus on the fundamentals of physical, logistical, and emotional escalation (post #2).
Before continuing forward with the creation of our conversational outline, today we are going to focus on: the fundamentals of basic conversation.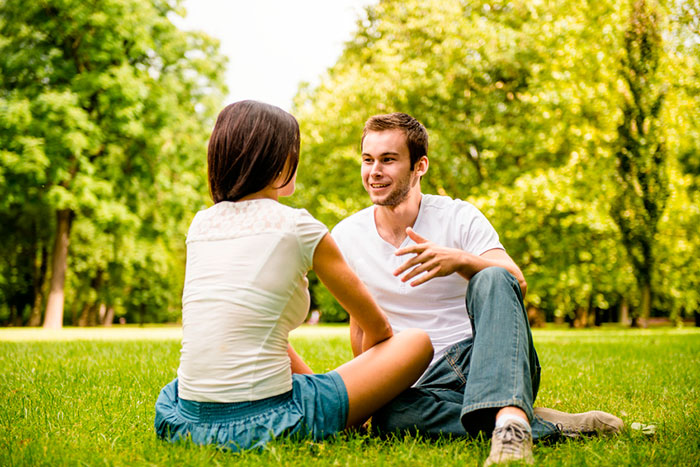 About the Author: Mateo Navarrete

Mateo is a man of many talents. His past ventures include work in sales, marketing, and digital design, a tenure as spokesman for a major car company, and an erstwhile date coaching partnership with Chase Amante. Presently, he runs San Diego-based matchmaking company Live the Knight Life, where he uses his expert romantic skills and happy personality to help male clients meet the girls of their dreams, right off the street or in the bar.