Welcome back,
If you remember our last post, I covered an evening out in Bulgaria where I totally failed – the failure was due to what we labelled as "inflation". Now the principle of inflation can be defined as follows: when you deliver too much of the same seduction material (humor, sex talk, language patterns, cocky lines, etc.) it loses its impact. There are numerous reasons for that:
It loses its value; women and humans in general do not value things they can easily get. If you give her a lot of, say, "funny lines", then she will not value them as much anymore.

It can in worst case scenarios make you come across as needy/"trying too hard" and ruin all her attraction for you.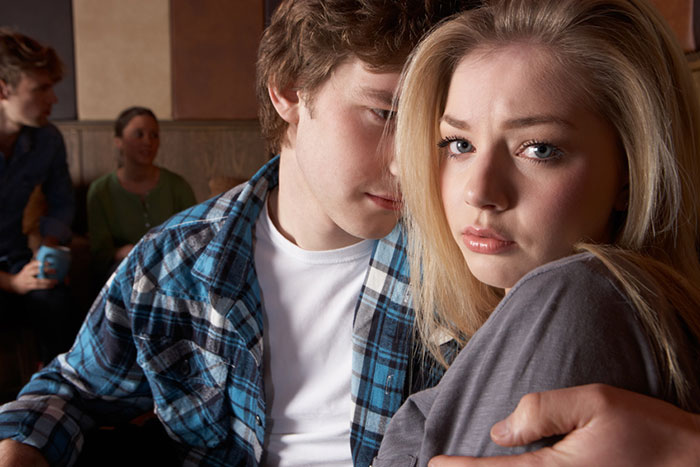 Now this is just a quick recap of my last post. The theory of inflation is explained in-depth there. At the end of that post I shared a number of ways we could avoid having to deal with such situations in the first place.