Previously, in "Escalation Series Pt. 1: The Logistical Timeline of Events", we were able to breakdown and plot the series of logistical events that had to happen in order for the desired reality – consensual physical intimacy – to exist in an interaction that successfully progressed from meet to mate.
We also learned that, just as there were external (for example, logistical) elements that had to occur, there also were internal (read: emotional) elements that were needed in order for an interaction to successfully progress from the approach, throughout numerous moments of posting up and moving together, until eventually, and inevitably, leading to the desired reality of physically bonding together.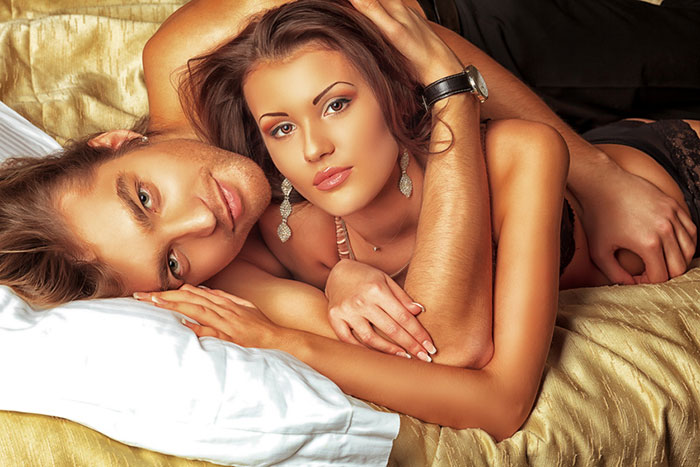 In part 2 of this series, to gain a better understanding of how to effectively escalate an interaction from meet to mate, we are going to take a closer look at this process by examining it through the lens of emotions!
Once again, as a bit of a disclaimer, understand that some of this information will seem very abstract, so I will attempt to give concrete examples whenever possible. At the same time, understand that as you gain more experience while internalizing these effective mindsets and behaviors, the information will become clearer and less abstract.
Let's begin!