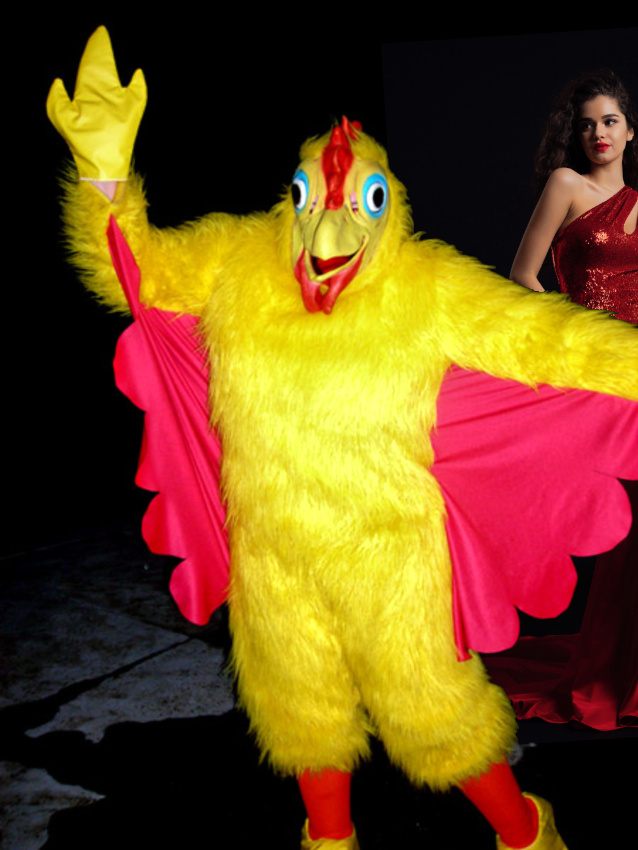 There are many common errors men make in dating. These errors sabotage in small ways or large ways with women. The errors put guys through endless frustrations... usually of their own doing.
We'll talk about an error today in the way guys often think about "next time." Because it's sort of a big one, but it's likely one you won't stop to reconsider too often.
If you sift back through your memories, I bet you will find instances where you thought "I'll do it next time." See a beautiful girl? "I'll talk to her next time." Talk to beautiful girl? "I'll ask her out next time." On a date with beautiful girl? "I'll ask her home next time." Home alone with beautiful girl? "I'll make a move on her next time." As soon as you read these, I know you know the thoughts are counterproductive. If you're like most men, you still have them sometimes anyway though, don't you?
What's not included are the 'next time' thoughts you don't have. Like "That girl rejected me, but I'll get it next time." Or "My approach sucked. Next time will be better." Or "It's all gone tits-up with this girlfriend. But I'll do things right with my next one."
Men have these 'positive next time' thoughts far less often than they should. Yet they are a key to staying sane in the moment, and heading off neediness before it crops up.