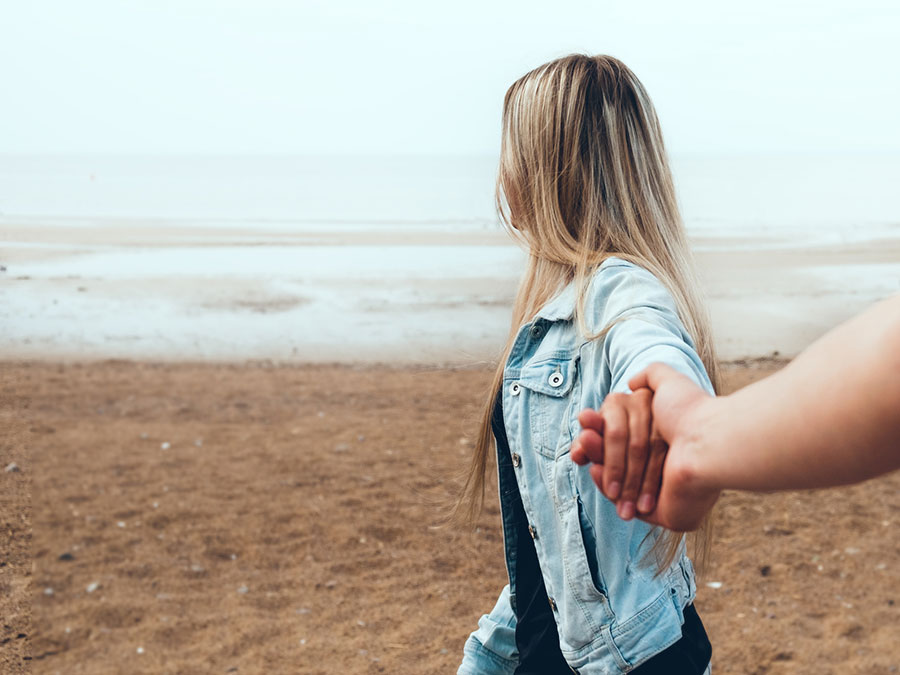 Love seems like the ultimate female obsession. But do girls actually desire love as much as it seems? The answer is "It depends."

In my article on dating mistakes, a reader asks about women and love:
"What about girls & wanting to fall in love? I think most women deep down want "true love", aka to find a sexy, awesome guy who they fall in love w/ (w/ the great sex, & intrigue, mystery & all that).

Love being a strong connection, caring for & bonding, etc. Also society paints it as wife-husband but whatever the label, the concept's the same: to fall in love w/ an awesome guy & for it to last is what most women want at the core – What do you think of that theory? "
If you watch a lot of cinema, you're likely quick to answer, "Of course!"
Love – it makes the world go 'round. All you need is love. And all the other slogans like that.
And love is a wonderful thing. It's a great emotion. It's an important one, too.
But is it, in the innermost hearts of womankind, truly what the fairer sex seeks?
As you likely know by now, if you're hoping for the Hollywood party line, this isn't the site for that. However, before I give you a straight answer, I'd like to explore a little of the science on love with you.
And then we'll talk about how important it really is to women.