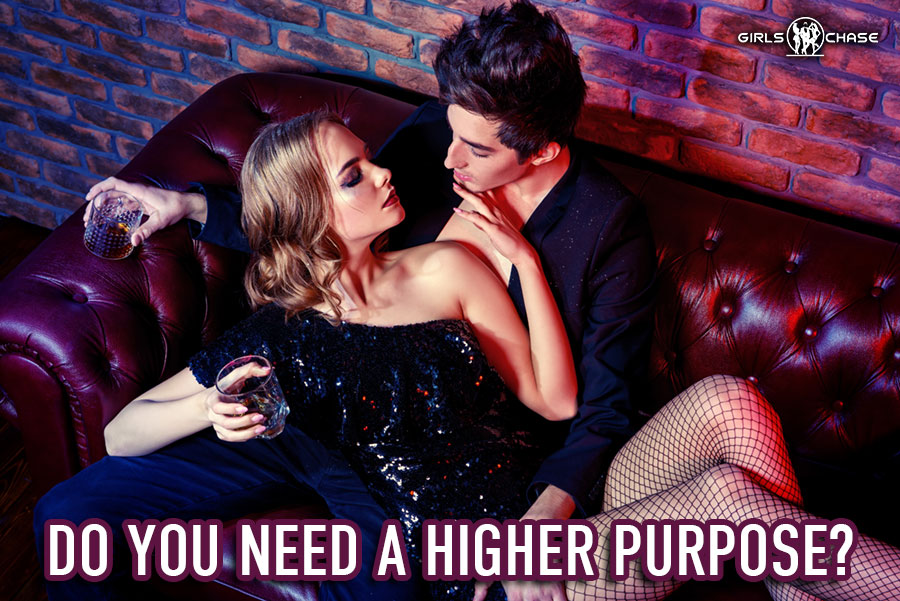 If you could no longer pick up chicks and put your dick in them, would you have a reason to live? Well, that happened to me (for two weeks), and here's what I discovered.
Hey guys, and welcome back. Last week I discussed hedonism as it relates to pickup and seduction.
Here's a link to that article if you haven't had a chance to read it yet:
Pickup and seduction are often seen as a hedonistic activity (which I do not disagree with) since they focus on the short-term and superficial pursuit of pleasure. Hedonism is often seen as the desire to acquire initial satisfaction with a lack of long-term satisfaction.
Some criticize hedonism when considering these points.
In my previous article, we discussed whether this hedonistic aspect of seduction was harmful and whether it was morally wrong. We concluded that it was not wrong if you considered it a hobby or a leisure activity.
Everyone in well-functioning societies has incorporated hedonistic activities into their daily lives. It could be drinking with friends, eating unhealthy food occasionally, going bowling, playing pool, or something else.
We separate work and leisure. We work hard, then get some time off to enjoy fun spare-time activities. We need to see pickup and seduction as just that, and there is nothing wrong with that.
But some have been into this for a long time, and others get so obsessed that it becomes central to their identity. Some see pickup and seduction as a lifestyle choice. If this sounds like you, this post is for you.