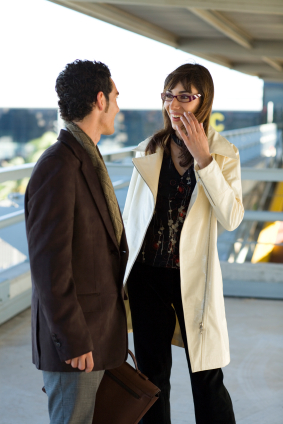 91

Talking today with an acquaintance of mine, we got to commenting on a couple we both knew and how they'd recently gotten together. The girl is a prim, proper girl who is more concerned with clothes and makeup than anything else, and the guy is a little bit of a rough-and-tumble cat from a poorer part of the world – but he's pretty cocky and self-assured. My acquaintance was surprised the two of them ended up a pair; I wasn't. "The bad girl got the bad boy," I said, and he laughed and said that was a good way of putting it.
About the Author: Chase Amante
Chase woke up one day in 2004 tired of being alone. So, he set to work and read every book he could find, studied every teacher he could meet, and talked to every girl he could talk to to figure out dating. After four years, scads of lays, and many great girlfriends (plus plenty of failures along the way), he launched this website. He will teach you everything he knows about girls in one single program in his One Date System.