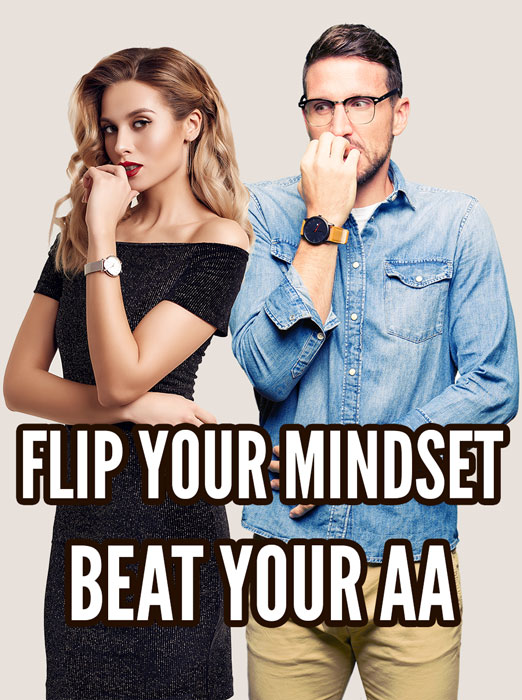 You won't always be super active with approaching new women.
You'll go through stretches where you're focused on work or other things. You might only approach opportunistically, to girls who show a lot of interest. Or you might break off approaching entirely for a time.
After you take a little time away like this, after a while when you want to get back to approaching, the rust comes back... and you have to deal with approach anxiety all over again.
When you're not in the habit approaching a lot, especially when you're not in the habit of making uninvited approaches (where the girl hasn't signaled you to open), there's anxiety.
What am I going to say to her? you'll ask yourself.

I'm not warmed up, I don't feel confident using one of my regular openers.

I'm not sure what I'll say to her AFTER the opener.

She's not in an easy place to get to, if she isn't into me it's going to be awkward to move away from there.
You might go out intending to chat up women, and end up chatting to no one.
Yet, there's something you may have once known... something you forget when you don't approach as actively.
And as soon as you remember it, you can be fine.
You start approaching again in earnest, shake the approach anxiety off, and have no trouble meeting girl after girl.
That one thing you can remember (or learn, if you hadn't previously known it) -- the one great trick you can use to get yourself approaching after a hiatus from it -- is the difference between creating attraction and finding attraction.