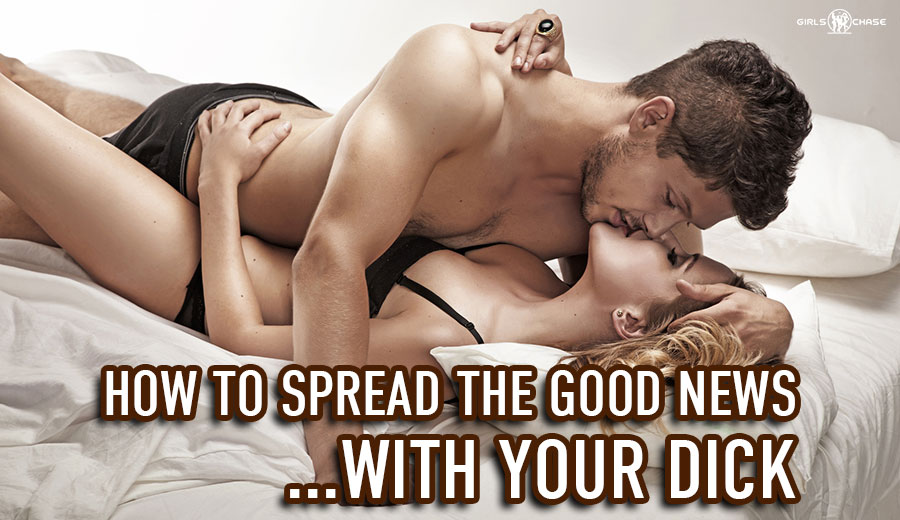 The missionary position has a reputation of being 'boring' when in fact it's the most 'intimate' sex position there is. To make it explosively orgasmic, use these tips.
Ah, the missionary position. The granddaddy of all bangin' styles. Old Betsy, the reliable.
It doesn't get the fame and love of other positions like doggy style, 69, the fire hydrant, or the twin dragon meets rabid butterfly technique (banned in the UK).
It may seem vanilla at first glance, just laying on top of a girl and thrusting – boooooring!
But I assure you, there are many ways to make missionary style mindblowing for both you and your partner.