Note from Chase: this is our first article from Ethan Fierre, the man in charge of the editing team here at Girls Chase. You might hear 'editor' and imagine a nerdy, bookworm-ish type, however Ethan is anything but – he's vibrant, dynamic, and full of crazy tales about women he's bedded from the U.S., Russia, and more. For his first piece here, he'll be talking about how to learn and progress with seduction faster. Here's Ethan.
---
Working on any skill-set will inevitably sometimes be a grind, and seduction is no exception; sometimes you just wish there were easier ways to get to the level you want to be at. This is likely why you turn to sites like this one in the first place: you are trying to speed up you growth curve by learning from those who are at a higher level than you in the area you're targeting.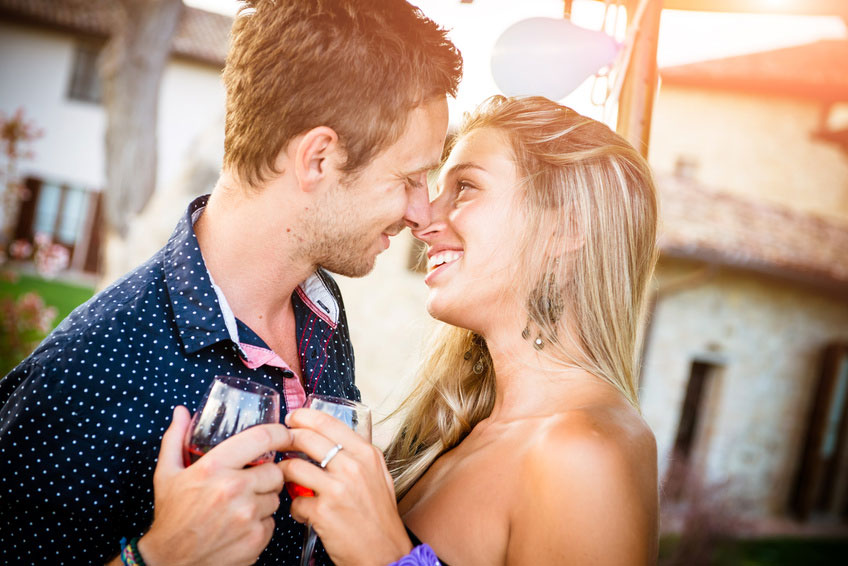 In seduction there are a number of strategic changes you can make where the marginal gain per unit effort is high. That means that you put in a minimal amount of effort while gaining maximum returns.
What are these strategic changes?
That is what we'll be talking about today: basic strategic changes that will dramatically increase your conversion rate (going from the initial meet to the bedroom and onward) for beginner and intermediate seducers.
But first, an aside: depending on where you're at on your growth curve, your strategy will necessarily be different.
For example, someone who is just learning about seduction will probably want to be approaching a lot of people all the time, while someone who is more skilled will find less use in that practice and will instead improve faster by focusing on other things, like the relationships they already have or their reputations.
Because of this, I have organized this post into two sections:
One for beginners and
One for intermediate players (journeymen)
If you don't know where you stand, you can take this test to find out.
Remember: knowing where you're at now compared to where you were when you began and where you're aiming to be in the future is important to keep in mind if you are to steadily make progress. You don't want to be targeting goals that are too easy for you, but you also don't want to be aiming for things that feel unattainable, as that will discourage instead of encourage you. So, keeping that in mind, let's dive in.