One of the most powerful drives a man has – perhaps, arguably, the most powerful drive he has – is his sex drive.
Your sex drive is a complicated piece of physiological machinery. It's partly controlled by your hormones (testosterone is its primary driver in men), though also partly controlled by, of all things, your social status and sexual experience (or at least, this is the case in rhesus macaques, not too far distant from us on the primate family tree).
Various things impact your testosterone and can lower it; a messy sleep cycle, certain diets, even emotionally supportive relationships can bring it down (so you may have to choose between a raging sex drive and fulfilling relationships). See my article on the winner effect if you want to read more about testosterone.

However, the male sex drive is good for more than just sex.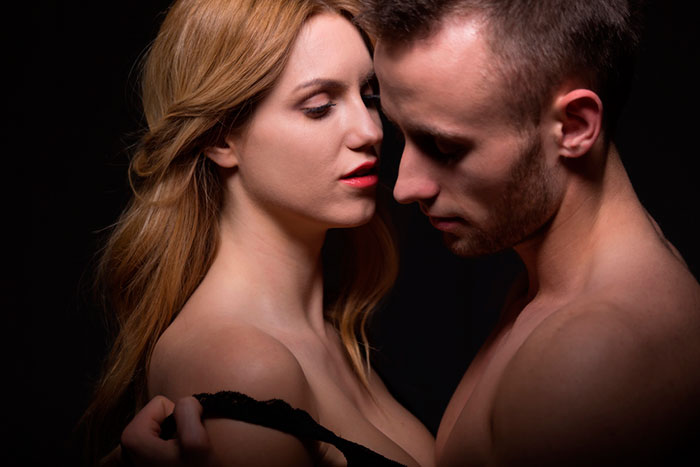 Your sex drive also powers your aggression, your ambition, and your motivation.
And the more you tap into and learn to channel it, to access the power of sexual transmutation, the more you can turn yourself into whatever man you aspire to be.