91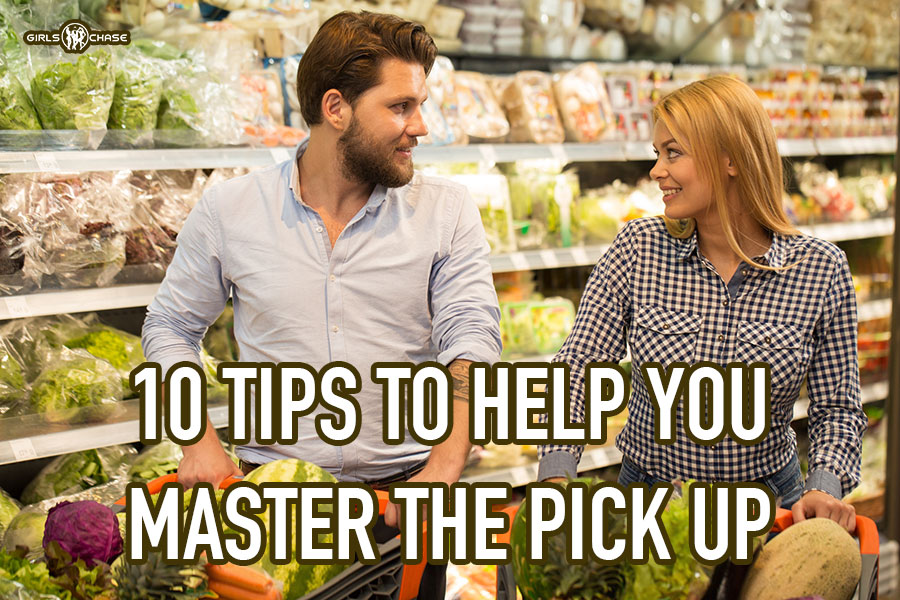 Where you put your focus makes all the difference in how fast (or slow) you progress with dating. Should you booze, is it about the hours, and what should your focus be?

Guys keep asking me how to get good with the opposite sex – fast.
About the Author: Denton Fisher

Hailing from Las Vegas, Denton's lived and breathed pickup in a quest to become the best. His focus is on bars, nightclubs, and other nightlife environs, and he's taught numerous students in the field to get results with girls.