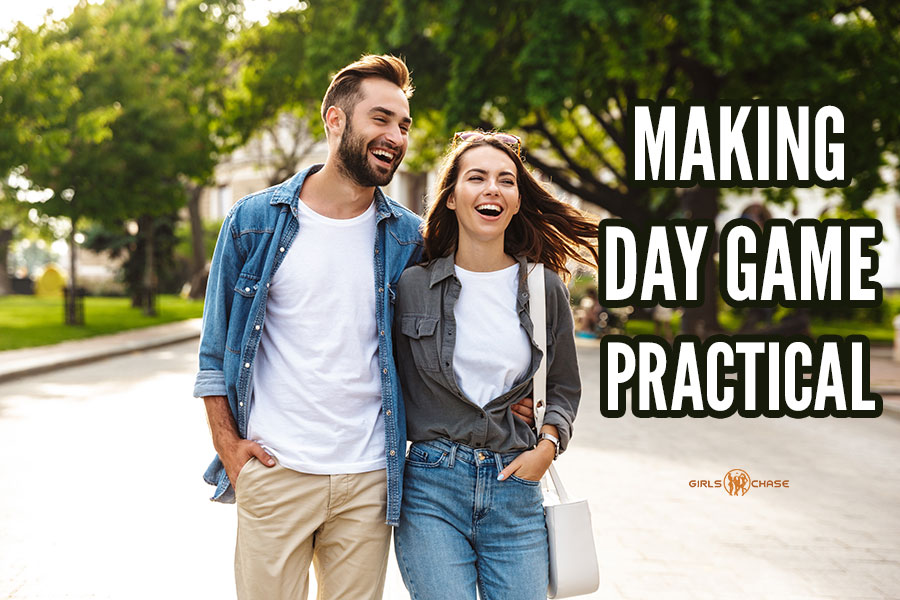 Many guys wish they could easily meet women as they go about their days without hesitation or fear. Well, you can, with the right strategy – however, it takes some short-term sacrifice.
The Holy Grail of game for a great many men is the ability to be 'always on'.
If you can reach that point, the thinking goes, then you can just meet women anytime, anyplace. You'll never freeze from approach anxiety or not know what to say.
The reality of course is that, excepting when you're on a 'run' with girls, you are pretty much always going to deal with at least a little approach anxiety.
However, it is absolutely possible to become a more social man, and integrate this into your day-to-day life... then mix in daytime approaches to women as a part of that.
If you can do it, you can turn yourself into that man who really truly does meet girls as he just goes about his day.