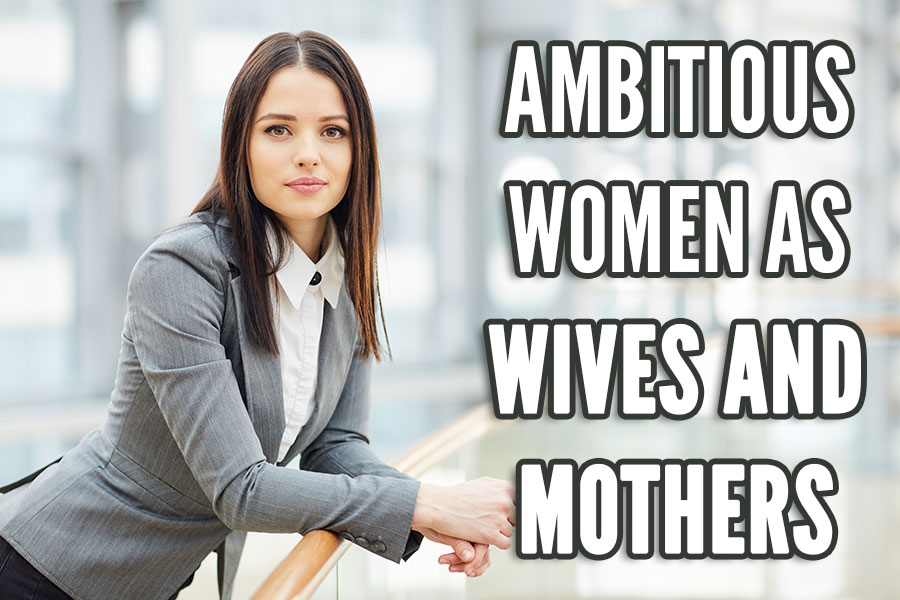 Ambitious women can be very attractive. They can also be a real handful. But: are they any good as wives and mothers – or are they too caught up in their ambitions to be?
Some time back, a reader commented that he, like me, found himself drawn to ambitious, highly educated, and/or high-achieving women.
Now, I know a lot of guys are really into submissive women and they don't care about education or the woman's career. If you're that way, you can safely pass over this article.
However, if you're the sort who prefers his women smart and driven, you're likely to face the question our reader had for me when he asked about this:
As attractive as these women can be, are they actually any good as wives and mothers?
That's the question we'll examine today.