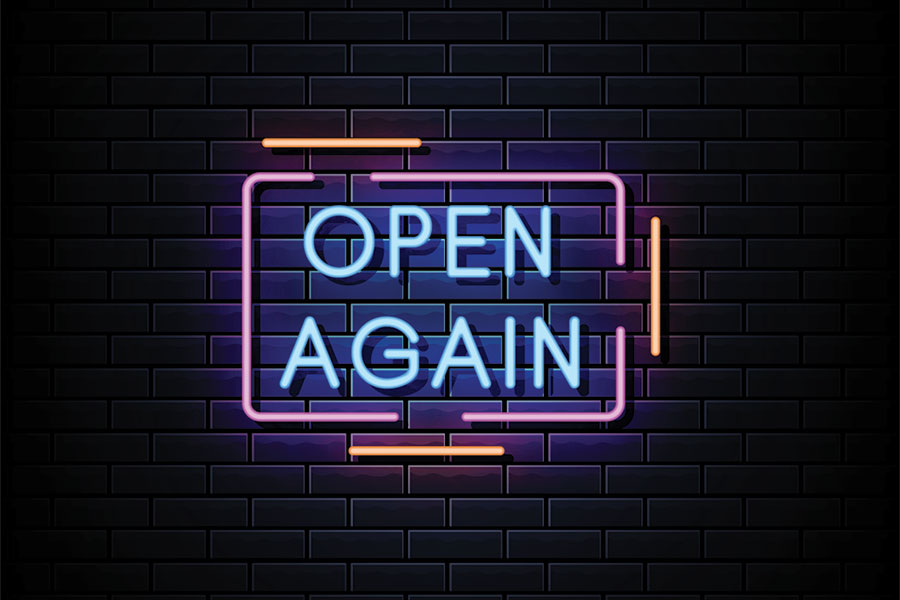 Nightlife has opened up many places again, now that COVID restrictions have lifted. How has women's nightlife behavior changed – and how's it remained the same?
Hey guys!
Today's post is sociological. I'll share my latest nightlife observations post-COVID-reopening. As I write this in August 2021, many have been desocialized from measures adopted due to the great COVID-19 pandemic.
If you live somewhere where things are not reopening yet, this post will still be useful since it can give you some idea of what to expect when reopening happens.