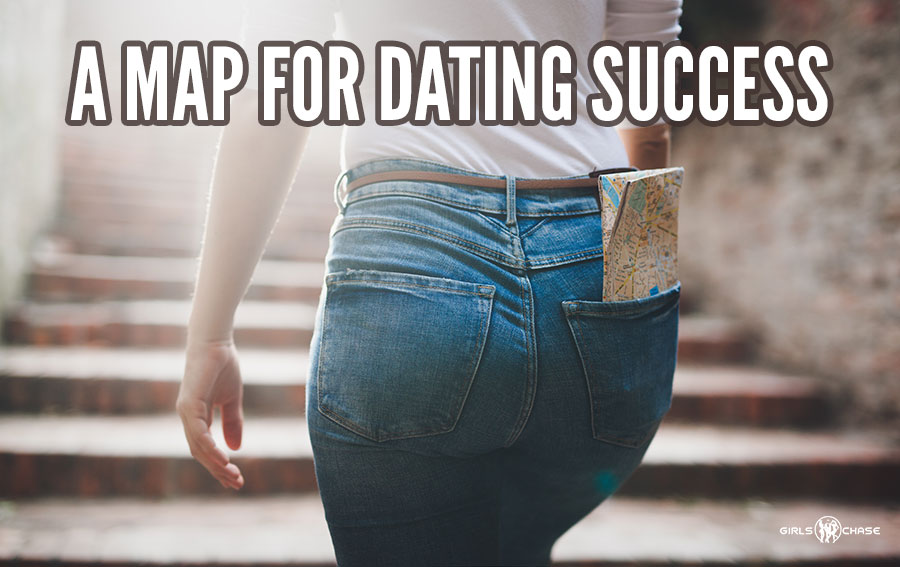 Without a map you'll almost never reach an unfamiliar destination. If you want to succeed with women, you need a little navigation to get there.
What's your aim with women? Have you thought about it?
When you go out to talk to girls, are you just going out randomly or is there a purpose?
Do you go out to try some techniques, and maybe they work or maybe they don't, then you go out another day and try again?
Men who are successful improving rapidly with women walk a fine line between having clear intentions while remaining outcome independent. Most guys err too far on one side of the other of this.
You get guys who have clear intentions... but they get really attached to outcomes. Every outing is an emotional roller coaster ride as they deal with things going or not going their way (often for reasons outside their control).
Then you get guys who are outcome independent... but who have fuzzy intentions. They go out, talk to girls, don't take it personal when it doesn't go their way, but sort of hang about listlessly experimenting with this or that in an undirected way.
Mapping out your desired end goals with women and thinking it through clearly can be a big help to actually getting where you want to get go with girls.
Of course, you must build your map in the most useful way.