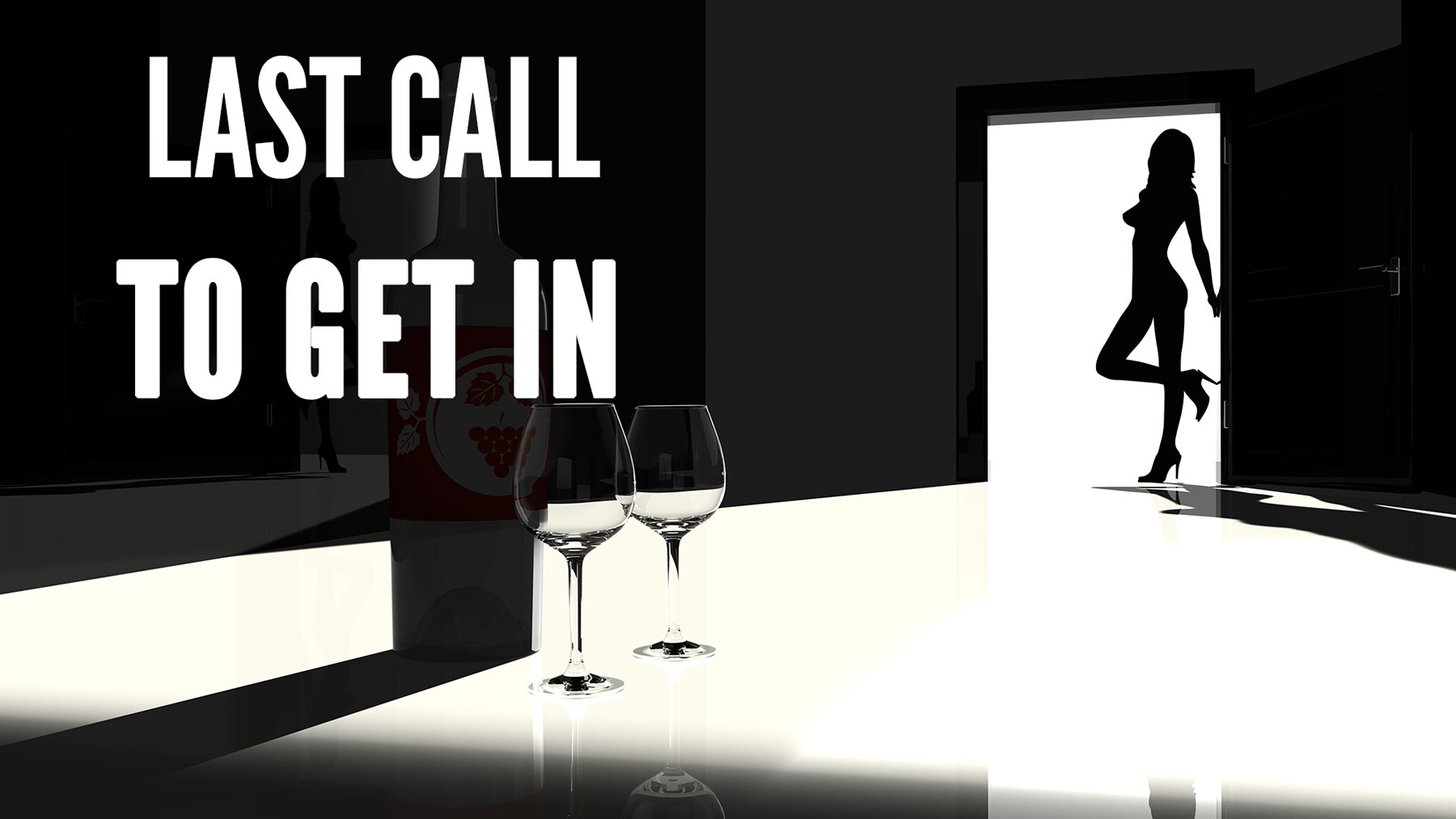 We're just hours away from the doors closing on my 3-in-1 launch. If you don't have charisma, touch, and lifestyle yet, NOW is the time to get your copies (before it's too late).
We're in the final stretch now.
If you haven't grabbed your copies of my three (3) new blockbuster courses, now's the time to get off the fence and grab them.