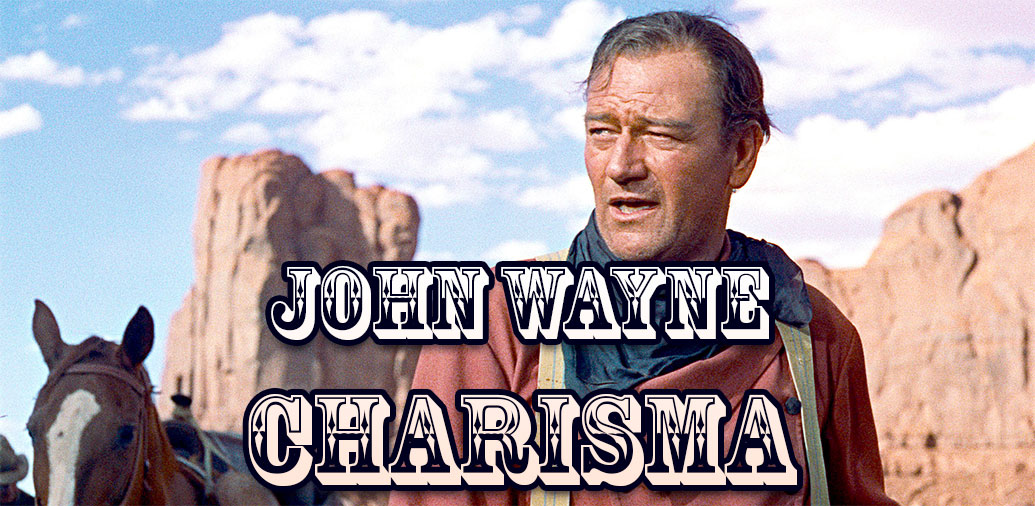 John Wayne was an icon of American cinema. In this piece, we break down his charisma, and show what his behavior and the behavior of others around him says about his characters.
We're gearing up to rerelease my course on charisma, Charisma in a Bottle.
In advance of the rerelease, I thought I'd do some 'charisma breakdowns' on a variety of leading men and other figures where we look at clips of the man and discuss what he does that makes him so charismatic.
Our focus will be on nonverbal (fundamentals-based) charismatic signals he puts out, social signals, and some of the charismatic subtext in his verbal communication.
To kick off the series, I'd like to start with John Wayne.