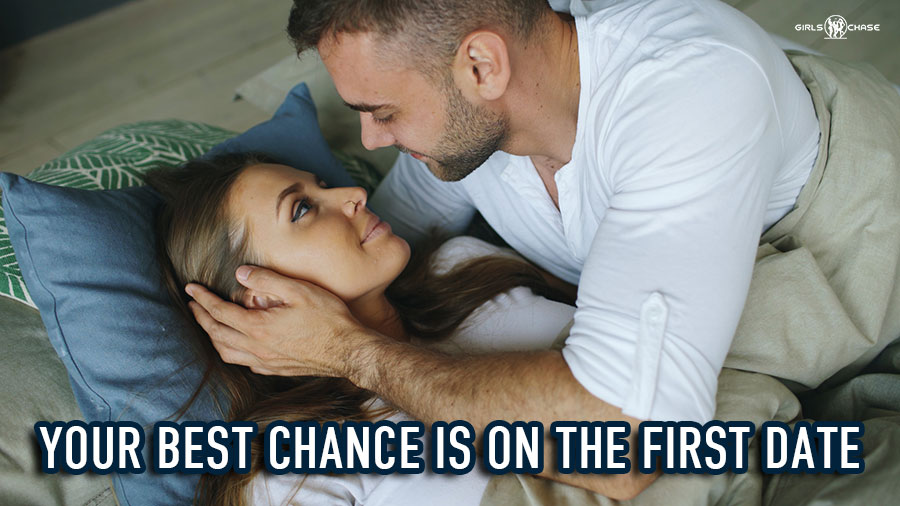 Whether you want a serious or casual relationship with a woman, you need to get her in bed before attraction windows close. Pro tip: your best bet is the first date.
Editor's Note: Pierre has been a long-time member on our boards, and this is his first article on Girls Chase. He'll be 50 this year, divorced in 2012 after 15 years of marriage. Now, after several years back in the game, we're stoked to add his perspective on women and dating to our blog. Here he starts things off with a very educational story! – BT
---
By August 2015, I had hit the one-year mark in my seduction education. I had a few successes, but there was still much to learn.
In particular, I was missing a key element in my dating mindset, and it took a monumental failure to finally beat it into my skull. Lucky for me and you, failure is a powerful learning tool, and the story I'm about to relate is what taught me the most important dating lesson I've learned so far, namely:
Your best chance to make it happen is to push for sex on the first date.
And that goes for whatever you want to "make happen" – whether that's just having sex with a girl or making her your girlfriend.
For a lot of guys, this mindset can seem counterintuitive, but I promise you it's not. In this article, I'll share the epiphanies that finally convinced me just how crucial – and effective – it is.
Storytime!