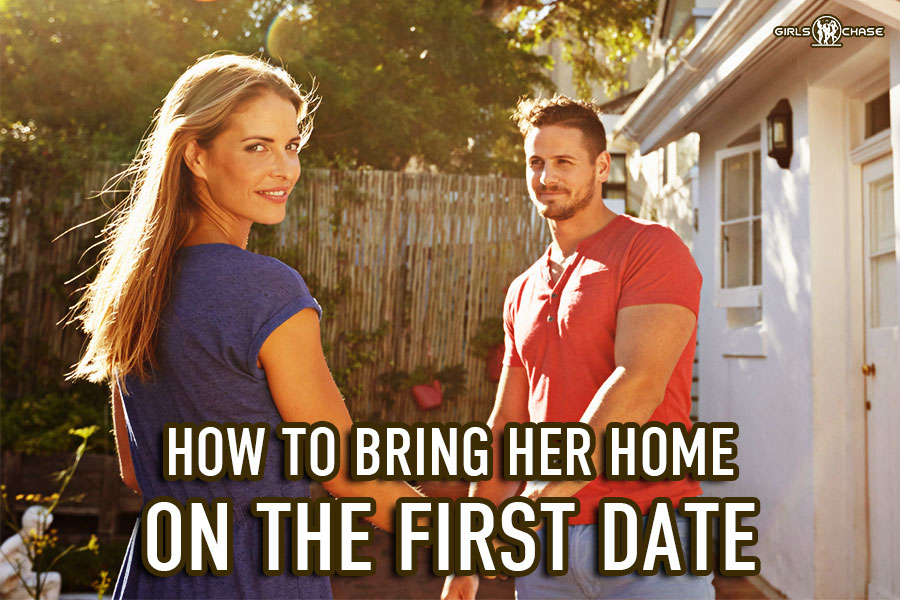 The more you lead your girl during a date, the more she'll get used to it, and the more natural it will be for her to say yes when you invite her home.
Ah, logistics.
Logistics are a crucial yet easily overlooked part of seduction. If you think about it, what aspect of seduction could be more important than having a plan to get her back to your place?
Sure, it's essential to handle your fundamentals – to present yourself attractively while seducing women. It's also necessary for you to learn the ins and outs of seducing women, to be a good conversationalist, and to know how to turn women on.
But if you've learned how to do all these things and you still don't have a sure-fire way to bring the girl you've seduced home so that you can get intimate, you're still missing out on an essential aspect of seducing women. Additionally, you're missing out on several girls you could be having sex with.
We know that, as men, the onus is on us to lead. Most women aren't going to lead the interaction towards intimacy. More specifically, they aren't going to handle the logistics in a way that you end up having sex with them. It's not impossible, but the odds of it happening are very slim.
And we know how disappointing it can be leaving things to chance in this game of seduction.
In this article, I'll be focusing on logistics. I'll be sharing a simple and effective strategy you can use to ensure that more of your dates end up back at your place. The beauty of this strategy is that it's something any seducer can use, regardless of their current skill level.
Beginner and intermediate seducers will enjoy this article because it'll help solve one of the most common sticking points at this stage – handling the pull consistently and smoothly. More experienced seducers also have an opportunity to learn about a unique way to get dates home with ease, giving them a new technique to add to their arsenal.
And on that note, let's get to it.