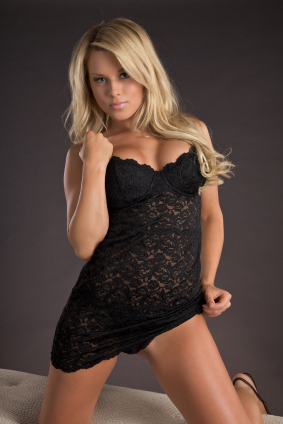 41

Ever fumble it up with a beautiful girl? You set one eye on her and instantly were dumbstruck, or thunderstruck – or hey, you gave it a shot and just plain struck out? It's unbelievably common. Most men are unsure how to act around a girl they consider to be really, really valuable.

Right off the bat, there are two problems there: the first is that the guy is unsure how to act. If you've been reading our articles here, you should have a good idea of how to act, for sure; but we'll do a quick refresher here for convenience's sake.
About the Author: Chase Amante
Chase woke up one day in 2004 tired of being alone. So, he set to work and read every book he could find, studied every teacher he could meet, and talked to every girl he could talk to to figure out dating. After four years, scads of lays, and many great girlfriends (plus plenty of failures along the way), he launched this website. He will teach you everything he knows about girls in one single program in his One Date System.