In "Why Talking Less is (Usually) Best", Anonymous asks:
"Hey Chase, I've noticed something with me.

Well, I read most of your articles, understand your advices ( which are great) but I just can't apply them. Let me explain :

I read an article for instance, I think " Oh, really cool advice, I SHOULD try it out!!!!! I get like excited about it, eventually try it out but don't stick to it as a habit so it becomes natural.

So I'm going to ask you something no probably ever did :

How to stick to all the advices available on this site so it can be... natural and it does not feel like acting anymore.

How to use your articles in the best way they can be used?? And how to put them in great practice?

I heard that a habit takes about 30 days to be implemented in someone.

Can it apply for seduction techniques?"
This is a common problem, and it is actually something guys ask fairly often: how do I get started applying all this stuff?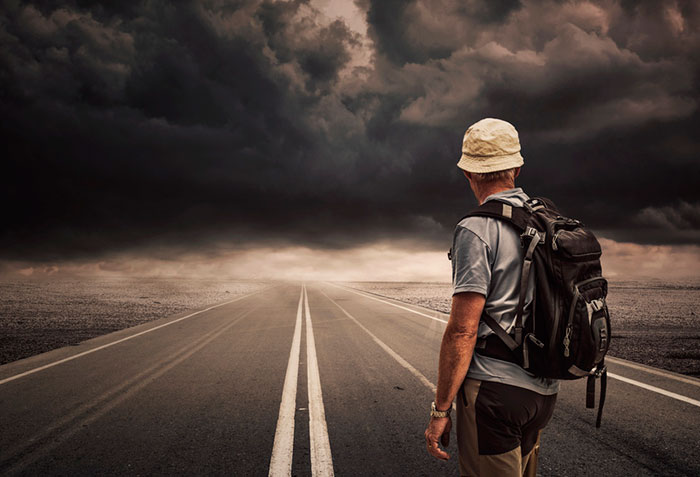 How do you actually get out there meeting girls, chatting them up, and picking them up?
There are various answers on this site, from articles on overcoming approach anxiety to those on forming new habits to those on getting motivated (and out of the house). There is the diagnostic quiz and its four eBooks tailored to your skill level, and there are programs like my tome on the subject or the Mastery package.
However, lately I've been catching myself falling into the trap of anyone who's done something for a long time and telling guys things like, "Dude, just go DO it," which isn't much help to someone new.
So, in light of that, what this article is is a nuanced, step-by-step guide to how to get started at picking up girls – how you apply the lessons from Girls Chase, not just on things like nonverbal fundamentals (which you can practice in front of your bathroom mirror), but on things like social skills / approaching / game, which require much more oomph to do.