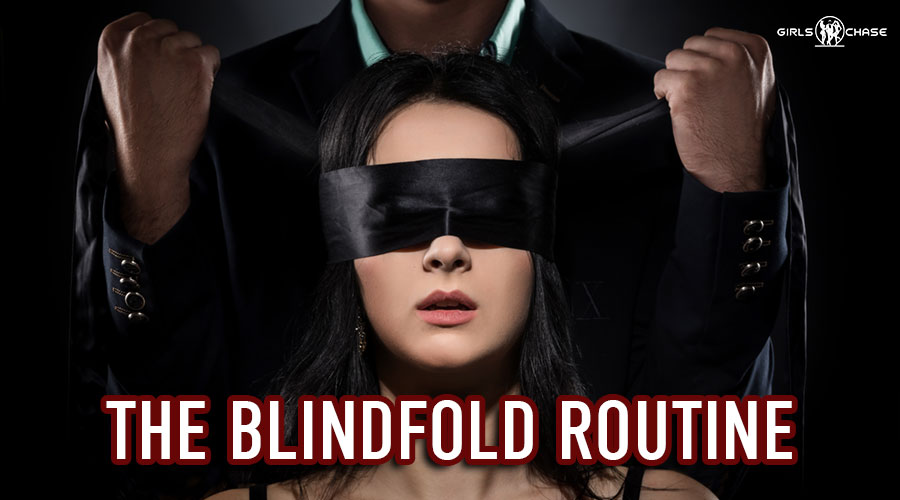 This seduction gambit is useful for screening for girls who are into kink and BDSM. It uses proxies and sexual prizing to get her curious and super horny for you.
Hey there, guys!
Today I'm going to share a pickup/seduction routine that I regularly use when I'm out doing night game where I am living in a capital city of northern Europe. It's called the blindfold routine, and it's given me plenty of easy lays, so I'd like to share some of its gold with you.
An important side note is that the routine should be delivered after you have opened the girl and she is somewhat hooked to you. You will benefit the most if you use it mid-game, and then it can be quite explosive.