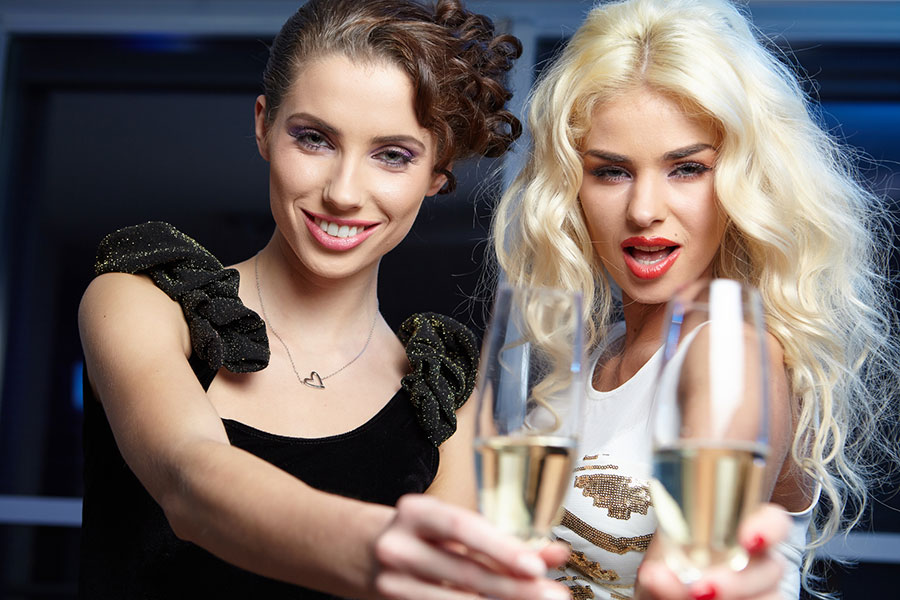 BDSM isn't only fun. It offers a unique way to screen girls for quick sex – and a unique way to excite their interest for it, too.

No doubt you are familiar with Fifty Shades of Grey, the BDSM-based romance novel that took the female reading public by storm (and even outsold the Bible).
Fifty Shades of Grey is about a guy who ties his girl up, spanks her, and bones her in many beautiful and brutal ways. This book has normalized a very taboo sexual fantasy among many women. The result of this is that more women go around and wonder how it would feel to be sexually dominated. So basically, women of all ages are now more likely to be open to try something new and freaky in the sexual realm.
This site is about practical learning, so I will give you some practical tips about how to spot, attract, and bed women who may be more likely to have these fantasies. Actually, the majority of guys out there have not tried this before, and this fact leaves girls frustrated. Most guys give their girls more conventional sex because of fear of leaving their secure comfort zones.
If you give girls a more BDSM-oriented experience, you actually offer something rare that only a handful of men can provide. You become that unique guy who stands out from the rest of the men and offers her a unique sexual experience.
(Get familiarized with the BDSM world and learn what you like. This is crucial if you want to succeed with the techniques this article provides you with.)