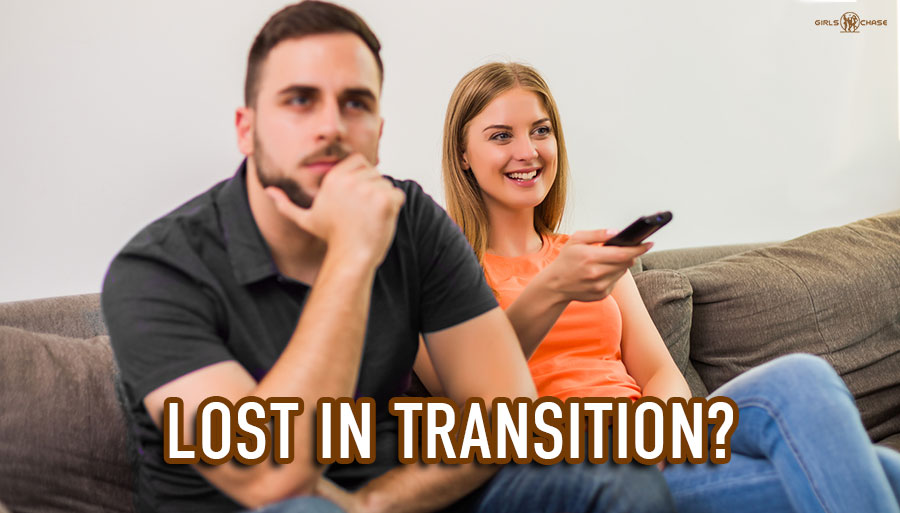 When it comes to bedding women, getting from Point A to B can be rough. Learn to handle the key transition phases and the process will go a lot smoother.
Ever had a girl respond positively to your opener, maybe with sparkling eyes and a bright smile — yet the interaction fizzles out before you can get anywhere with her?
Or have you ever found yourself trying to seduce an attractive woman, things are going well, and both of you are feeling the flames of desire — but again, the interaction fails to progress toward an intimate conclusion.
"It was nice meeting you!" she says before leaving you standing at the bar.
Maybe you tried to invite her to sit somewhere private with you. But she tells you she needs to stay close to her friends. And moments later, those friends interrupt and take her away to the dance floor. Now and then you might have great nights when things just work in your favor. But most of the time, when you hit it off with a new woman, it seems like luck isn't on your side.
Perhaps you prefer to meet women from day game. You bring new women back to your place regularly from dates or on the same day you approach them. However, when you have her alone sitting in your living room or on your bed, there seems to be an invisible barrier preventing physical escalation.
You've run into last-minute resistance in these situations many times before, and something tells you it's about to happen again. At your place, she sits far away from you. And you already know it's only a matter of time before she'll make an excuse to leave.
If you regularly struggle with one or more of these frustrating scenarios as you meet and seduce women, then learning to handle your transitions better could make all the difference.