51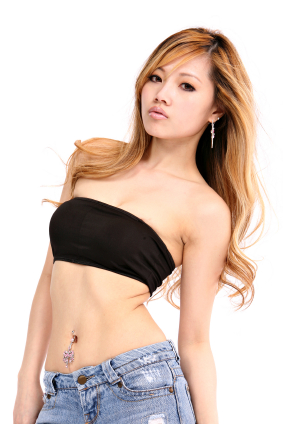 Having been in Beijing more or less since July of 2010 (with frequent travel to other locales, of course), I've gotten pretty acquainted with the dating scene here in China. I've been with a good number of girls, have had a few girlfriends, and – as I like to dabble in all things – have been sporadically active in the different expat communities in Beijing. In fact, I moonlight as a rather well-connected man-about-town in the expat community here (or rather, I was doing so earlier this year… I've since slowed down).
So at this point, I feel somewhat confident saying I've learned much about how things work in this city and in this country. And there are, needless to say, some rather fascinating differences between here and the West.
The women are different. The social values and cultural expectations are different. How men and women go about dating is different. It's a bit of a different ballgame out here.