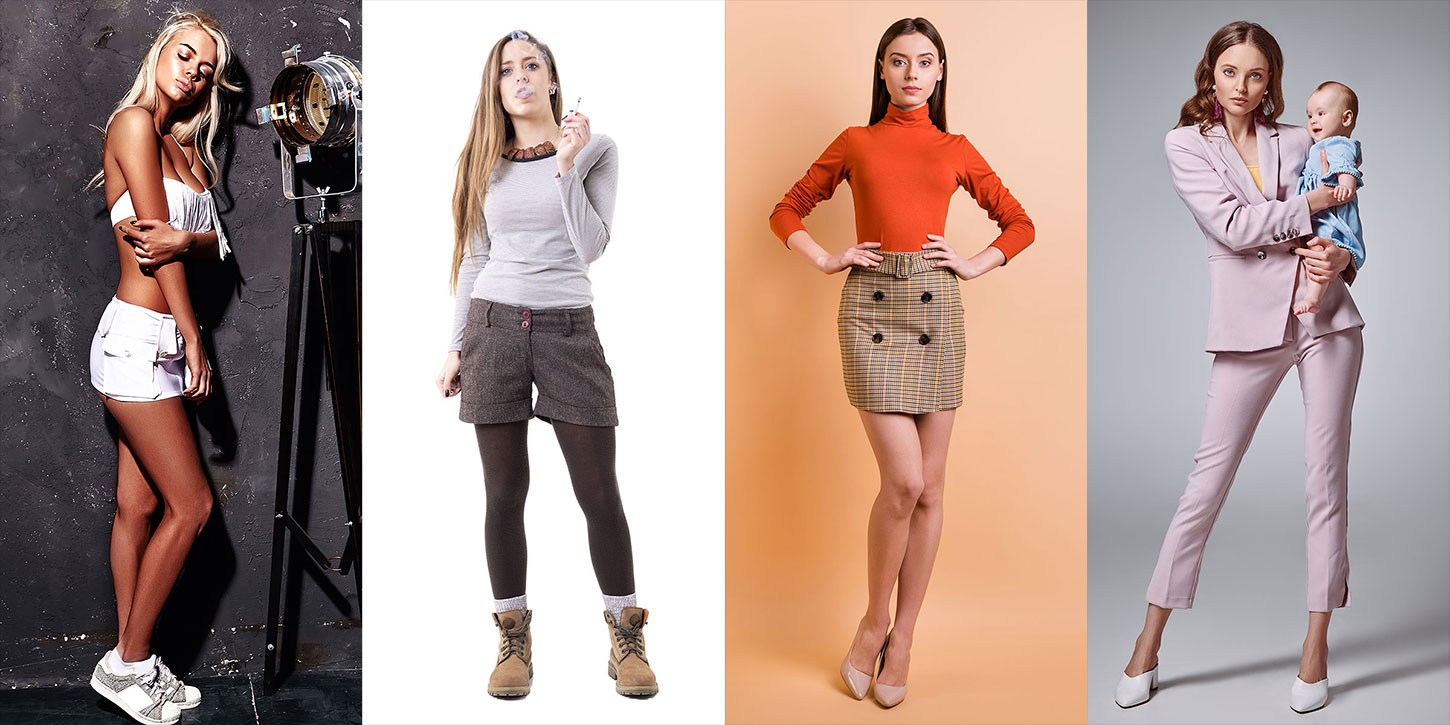 There are many different kinds of women to meet. Most guys meet the same 1-2 types of girls again and again without realizing. But are you meeting the best one(s) for you?
I thought I'd draw up a fun article on different 'classes' of women and where they can be found. Somewhat similar to a 'monster compendium' of Dungeons & Dragons fame.
Since we're doing this day game focus (with Hector's day game course Meet Girls Everywhere about ready to launch), I was thinking about the girls you most often meet via day game vs. those you meet via night game vs. those you meet via dating apps.
I thought this'd be a neat little piece to do; one that differentiates between these different types, whom you will most often meet in different ways/venues/times/places.
Our 8 types of women are:
Plain Jane
Wendy Workaholic
Betty Bonkers
The Wild Freak
Goldie Gold Digger
The Chillaxer
Maureen Morality
Single Mom Sally
Without further ado, let's explore each...