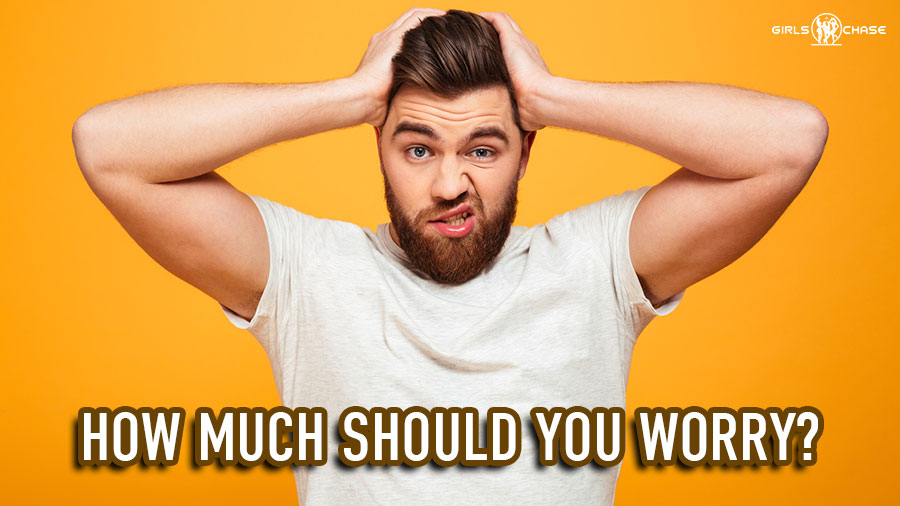 All this stuff about Female State Control and Social Frame is great and very useful. But how much do you really need to focus on it in your seductions?
After many posts on female state control (FSC) and social frame, it may seem like we are getting a bit too far down the rabbit hole. Some of you may be asking yourselves, "Do I need all this?"
Here are the articles written on the subject so far:
Do you really need this complex info, all these fine-tuned techniques?
The quick answer is: some of it, sure. We're covering a broad arsenal. Sometimes you need a few elements; sometimes you need everything.
Remember there is always another woman nearby who is easier. She may be equally nice and equally hot.
But sometimes you end up going all pickup nerdy; you want perfection. You want to have a high meet-to-lay ratio.
To some, this discussion about FSC and social frame may seem overly complicated. If it's so important, is this another area you must spend tons of time to learn about, practicing the techniques to prevent and counter FSC? It could seem a bit demotivating to some, and it may make pickup and seduction seem even harder than it already is.
This is the question I would like to answer in this post. Do you need all this, and if so, when? I will also mention when you shouldn't focus on this.
Lastly, I will offer a simplified guide for intermediates, newbies, and for those times when you have low momentum and are not performing as well as you usually do.