Day game is something that is extremely foreign to a large body of people. It's an exceedingly rare thing to see a man approach a random girl on the street simply to get to know her because he thought she was cute, which can cause a lot of guys to back off and move into more familiar territory such as night game.
However, as it's been previously discussed, pursuing women only during the night can lead to a large imbalance in the type of women you're meeting; you're meeting girls who appear to be hot, rather than women who are hot.
What's a man to do if he has no experience talking to random girls on the street?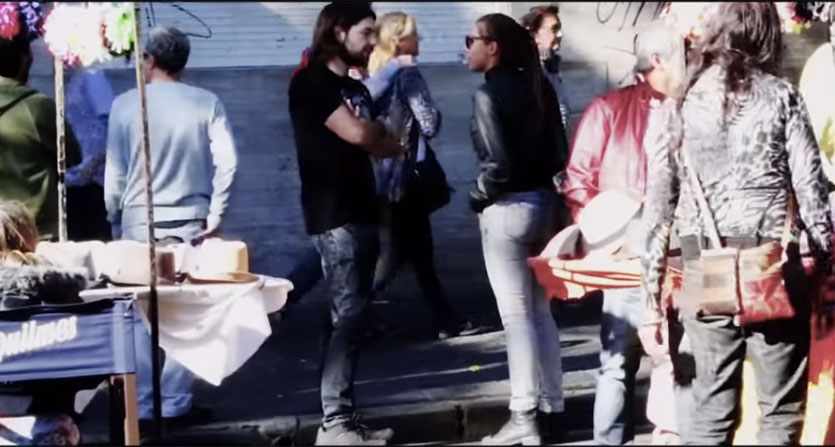 Sure, you can throw him out there and let him take tactics from paper and try to translate them to real life, but having a successful model to emulate will carry you that much further and accelerate your learning curve that much faster.
And this is why we've come together to develop a series that takes some of the best video footage from the world of pickup in order convey our message more clearly; not only are you going to read about these topics, you're going to see them in action.
Just like I'd analyze a field report on the discussion boards, I am going to take these videos and display them while providing my own commentary below with specific references to different parts of the video.
You'll get to look in-depth at someone who either consciously or subconsciously does things that work with women – all with some commentary from me that will lift the veil on everything that appears to just magically work.
First up to discuss is a short, sweet interaction demonstrating how easy things are once you've got your fundamentals running and can come off as an attractive, high-value guy.