One of our discussion forum members started a thread asking whether, when surrounded by women decrying the slut label, he should be truthful to himself and state that there's a good reason behind this label, or whether he should tell women like this what they want to hear (and what he probably needs to say if he wants to sleep with them): that he thinks such a label is totally unreasonable... even if this is being untruthful to himself.
That's an interesting question, but one I think that the answer to (supposing your goal is to become a real "knock her socks off" ladies man) is a fairly simple "fake it till you make it."
That is to say, you may think she's a "slut" now... but once you've got a significantly larger amount of sexual experience under your belt, you're probably not going to care one way or the other about what label fits her best. So might as well just act like you're already there and get the girl in the meantime. You'll be glad you did later.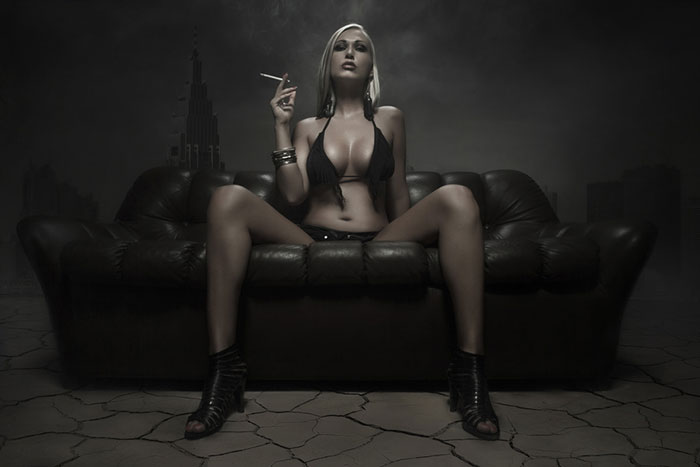 But that raised an interesting question for me: why is that newer guys and less experienced guys or, alternately, bitter guys (not necessarily the same as new/inexperienced guys), use the "slut" label on women... while more experienced guys who've made their peace with women's sexuality don't really care?