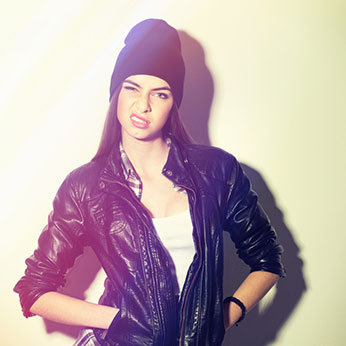 In my previous article in this series, "Game Imbalance Hypothesis", I discussed why men moving from highly competitive sexual markets generally have an easier time in less competitive sexual markets, and why men moving from less competitive sexual markets generally have a tougher time in more competitive ones.
A reminder that sexual markets can include:
What we'll talk about today splits into two (2) things:
How you navigate these more competitive markets with tougher sexual selection criteria when you are a new entrant hailing from a less competitive environment


How you differentiate between a competitive-but-good sexual marketplace versus a marketplace where it's difficult to find new or quality partners simply because there aren't many available to be had

The latter is needed is because knowing how to navigate tougher markets is not enough. You need to know if you're even dealing with a market that IS a tough market – or if it's simply a locale without much of a market in the first place.