We recently had a younger member of our discussion boards throw something of a temper tantrum there because he'd apparently been desperately trying to get my personal attention, but not succeeded, and became bitter and resentful toward me. I simply haven't been on the boards a huge amount lately, because I'm swamped, and when I have been on them his posts hadn't caught my eye as needing any specific attention or input from me beyond what was already being provided perfectly well by everyone else to him. He then waded in with a bevy of sour remarks about me – someone he'd never met who's never (so far as I recall) interacted with him.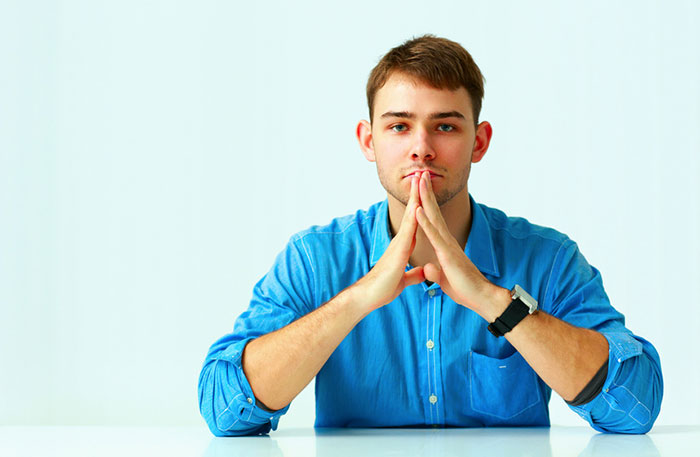 Needless to say, a string of personal attacks wasn't an effective approach by this member – one who'd been spoiling the vibe on the boards for a lot of other people, too. All it managed to do was get my focus on him long enough to rebut his attacks, and then, after radio silence from him for a week or so, lock his account to make sure he wouldn't come back and cause more drama.
Prior to this outburst, this same member had been trying to find ways to get in contact with me personally, as well as to get me to sell a small product he'd cobbled together based on site material. He'd apparently been frustrated to have interacted solely with Genaro, our customer service pro, via email (we thanked him for the offer, but it wasn't something we were looking to do), and to not get the attention from me he desired elsewhere, either.
I share this with you because I want to point out that I understand what he was trying to accomplish – he wanted a mentor, and he wanted me, specifically... but that he went about it in all the wrong sorts of ways.
Ways that speak to some of the most common mistakes people – especially people who have yet to really develop their social intuitions – make when pursuing mentors; and when you've yet to have achieved any real success in your life, the process of securing a mentor can seem every bit as daunting as securing dates or relationships with beautiful women.
So how do you do it?