1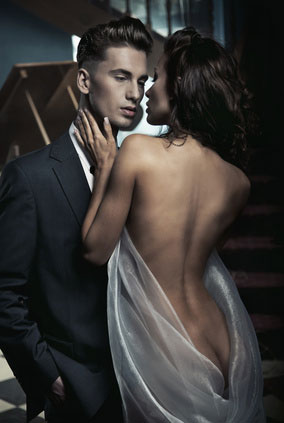 Last week, I talked a good bit about love: if you should say "I love you," and a post about understanding love; the week before we discussed how to not fall in love.
What we're going to talk about in this post is how to make a girl fall in love with you.
I probably don't need to spend much time laying out why this one's something worth knowing - for obvious reasons, being able to make a girl fall in love with you is a good thing.
However, you'll find as we discuss below that having her fall in love when you aren't in love isn't necessarily an ideal situation, either. Why not, you ask? Well, read on, about the four Perumutations of Love, and how exactly you go about making girls fall in love, to better understand why this is the case when it comes to that most celebrated of emotions.

About the Author: Ricardus Domino

Ricardus was one of the most prolific and respected coaches in the men's dating advice industry. He's dated some of the planet's most beautiful women, ranging from a Miss World contestant, to a model for Coca-Cola, to one of "Brazil's Next Top Models." His specialty is daytime street stops. He is most remembered for his "Are you single?" opening line. Ricardus is currently retired from the dating advice industry.