An assumption that a lot of men make when they first get into seduction is that they need to be something more than just a man to have sex with. They assess that women have nearly unlimited options for men to sleep with, and thus that they need to build more value and hold something "special" so women will want them and be attracted to them.
However, when men feel like they have nothing to offer a woman because she already has hundreds of other men clamoring to have sex with her, seduction becomes very difficult. Those men have nearly no sense of purpose guiding them towards becoming better with women, because in the end they just feel like they're pulling sleight of hand to have sex with her.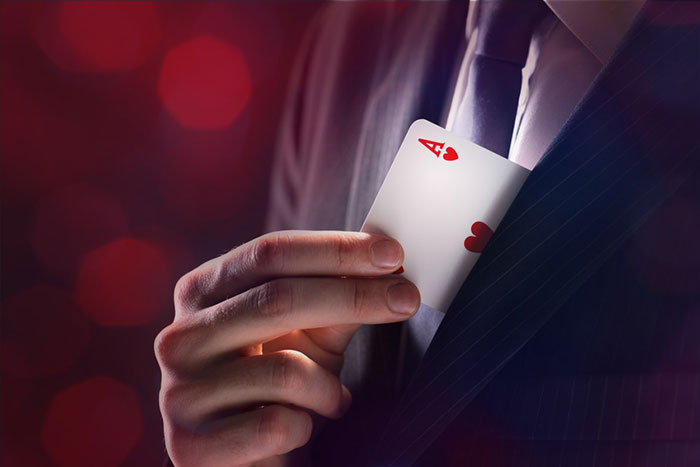 This, in essence, is a very idealistic scenario, where inexperienced men assume that women just want sex and have so many options for it that any chance of them getting into the system is futile. So they try to build value in other ways – by being a friend or provider in lieu of the commonality of sex.
However, seduction is a venereal experience. How one experiences sex determines its value. When men have been removed from this experience, it becomes very easy for them to forget that sex is about much more than the physical act. It's about the experience that sex entails that brings about great value to a man who is able to give the best of experiences.