Desire: it's that all-powerful word that differentiates a smoldering romantic affair from a chain of text messages that leads nowhere. The difference between having to fight to convince a girl to go out with you – and having her flake… to her flying halfway across the country just to be with you for a few nights. It is the difference between her always being "busy" and her finding a spare five minutes at all costs just to see you.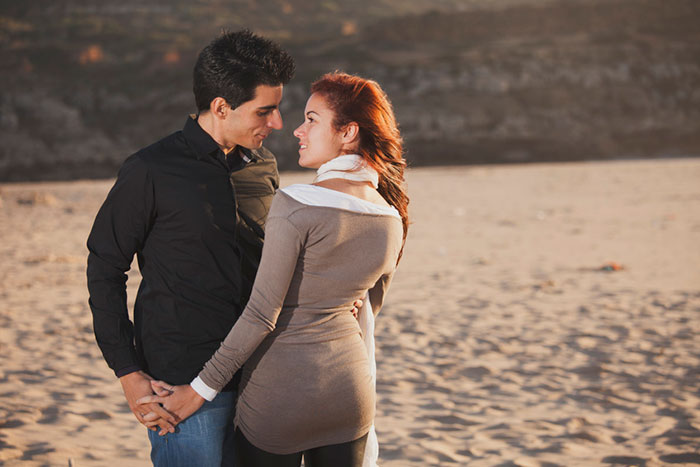 The difference is desire. Desire can make your seduction as smooth as ice. A lack of it can make it jagged as rocks. Desire makes dating, seduction and relationships easy.
But how do you cultivate desire? And what does it look like when you successfully use it to get a girl to like you? Today we're going to look at desire inside out. And I'm going to show you the true key to understanding desire, and inspiring it in the women in your life as much as possible.