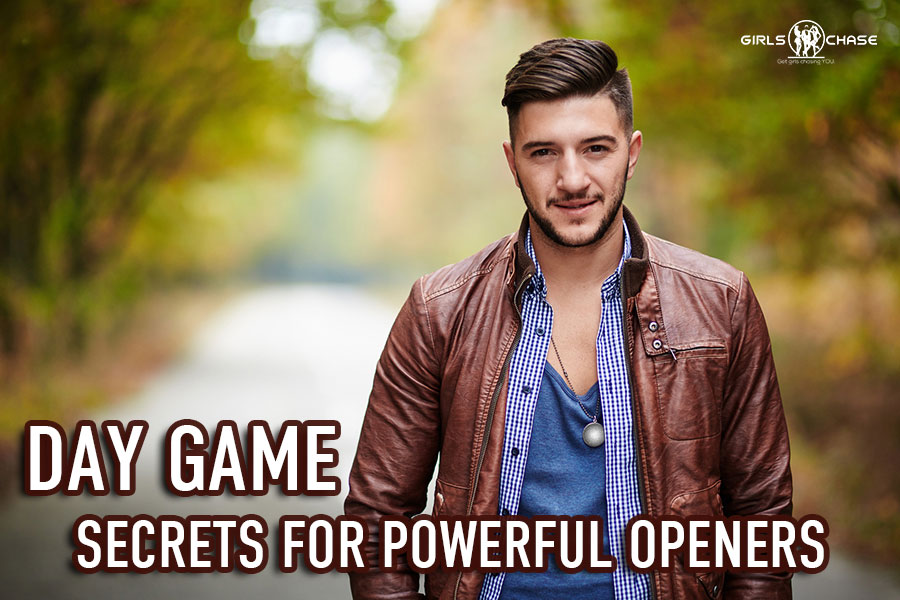 When you talk to a girl, it's not all about the words you say. Good insight, tone, and body language speak volumes more than words ever could.
In part one of my day-game tour, I covered the proper mindset for starting out: to not give a damn what anyone thinks about you following your naughty little passions.
Now I'm going to give you some practical advice so you can get started right away, meeting women in the daytime, on the street, at the mall, the bookstore, the Vietnamese happy-ending massage parlor. The world is your moist and succulent oyster.
How to Open a Girl in Day Game
Opening simply means to start a conversation or interaction. It means saying from "Hi" to "Oh my god, look at that albino midget." Or even just farting in someone's general direction.
There are two basic types of verbal openers: direct and indirect. Under the heading of indirect, we also have situational openers, which are my personal favorite. I'll cover these situations with examples from my own wonderful life.