I've been getting fairly a large number of PMs of late over on the forum side of things here on GC asking about vibe, so here I am in this article to (properly) tackle the beast!
So what is vibe, anyway?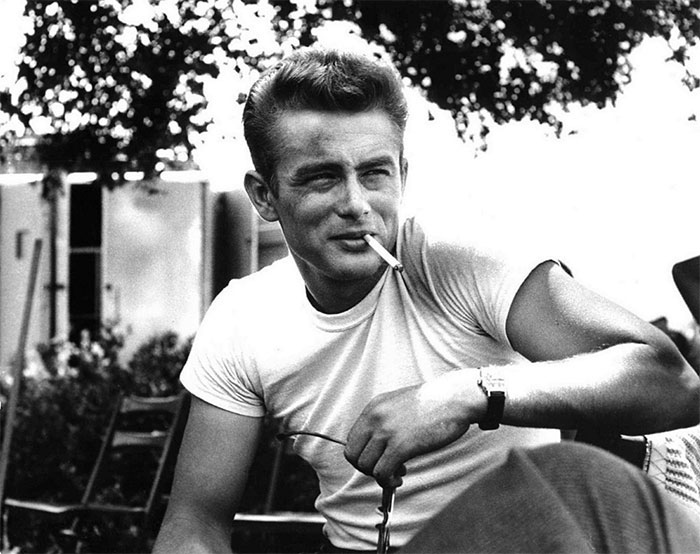 Chase and the amazing writers of Girls Chase have a number of fantastic articles on vibe already, and I recommend you check these out before giving this piece a read:
The difference between those pieces and this piece is that the articles above are zeroed in on specific vibes, rather than how to learn and develop a vibe overall in the very first place... and if they don't answer questions you have about getting vibe down, then keep reading, as I shed some light on the matter of building your vibe.