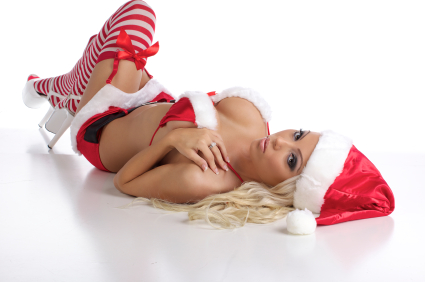 1

Don't forward this post to any feminists.

There's a lot of animosity among men in the West toward women these days, and a lot of it, I'm quite sure, ties back to the efforts women have made to change their image. Fifty years ago in America, if you watch old television shows, women are quite often depicted as silly and cute; they did and said the darnedest things, and men would look upon them with expressions that said, without words, "Aw.. ain't she just so silly and cute?"

Nowadays, a woman being depicted that way on television, and a man looking at a woman that way, would be demonized as outdated and humiliating. "Women need to be taken seriously," we're told; "that's the only way they'll be treated as equals."

So most men in the West no longer view women as silly and cute. Instead, they view them as scary, intimidating creatures who will bite their heads off should they dare to view women as anything less than ferocious beasts and equals; "men in skirts", if you will.
About the Author: Chase Amante
Chase woke up one day in 2004 tired of being alone. So, he set to work and read every book he could find, studied every teacher he could meet, and talked to every girl he could talk to to figure out dating. After four years, scads of lays, and many great girlfriends (plus plenty of failures along the way), he launched this website. He will teach you everything he knows about girls in one single program in his One Date System.